A Financial Plan for Life
Our approach to financial planning is driven by your requirements. Simple life – simple plan, complex life – complex plan. The key with all planning is to understand that the value is in the process, the back and forth and the ah-ha moments that it often produces.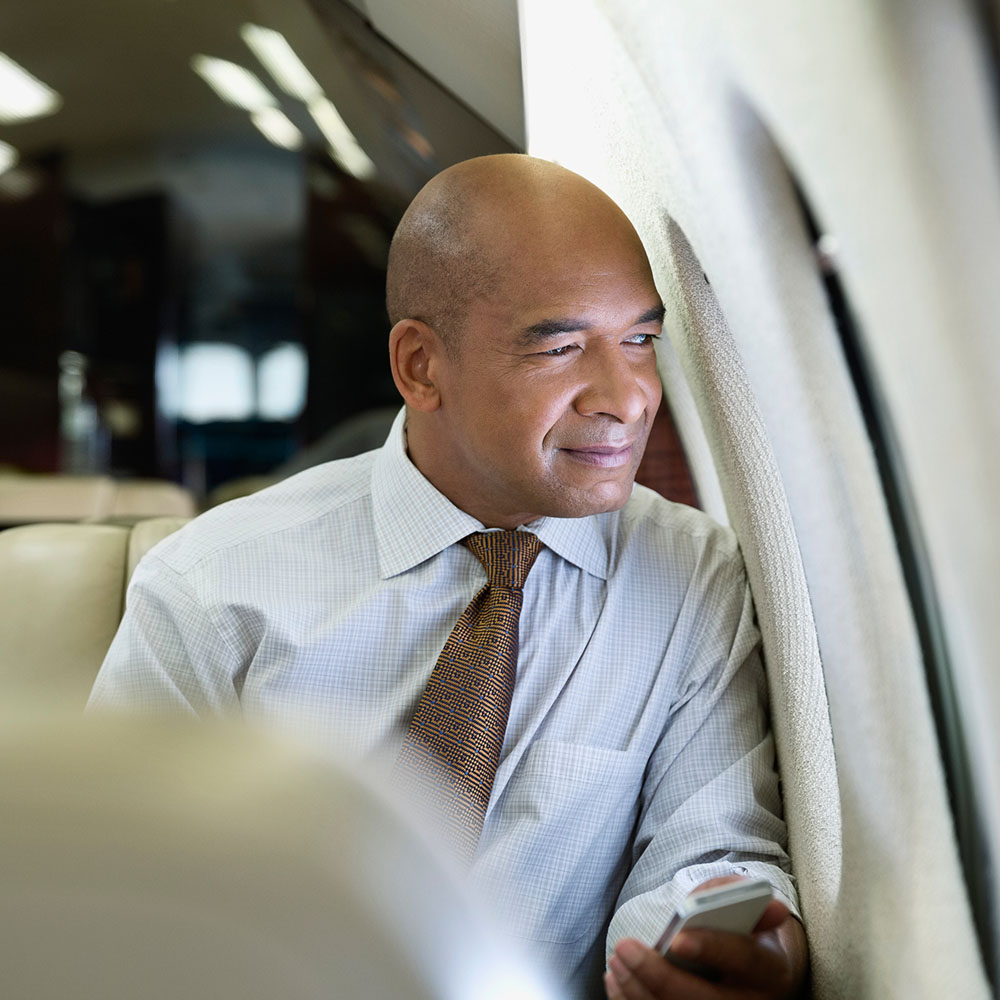 A portfolio is not a plan. Your investments should be arranged to help you hit your goals. We invest considerable time at the start of our relationship with you, helping you to discover, define and prioritise your goals.
We've developed a template sketchbook to help you start thinking about your goals. Download for free here.
If it's not broke, why fix it? Many financial advisers only recommend new solutions, rather than go to the trouble of researching what you have and determining whether it's fit for purpose. Keep what's okay and arrange products only when you need to.
Once we have a shared understanding of your goals and current situation, we run the numbers. A detailed cashflow model allows us to consider a variety of possible outcomes, which helps drive high quality decisions while minimising regret. 
FOR EVERY STAGE OF YOUR JOURNEY
Whatever stage of life you are in, we can work with you to create a plan that provides context and helps you move forward.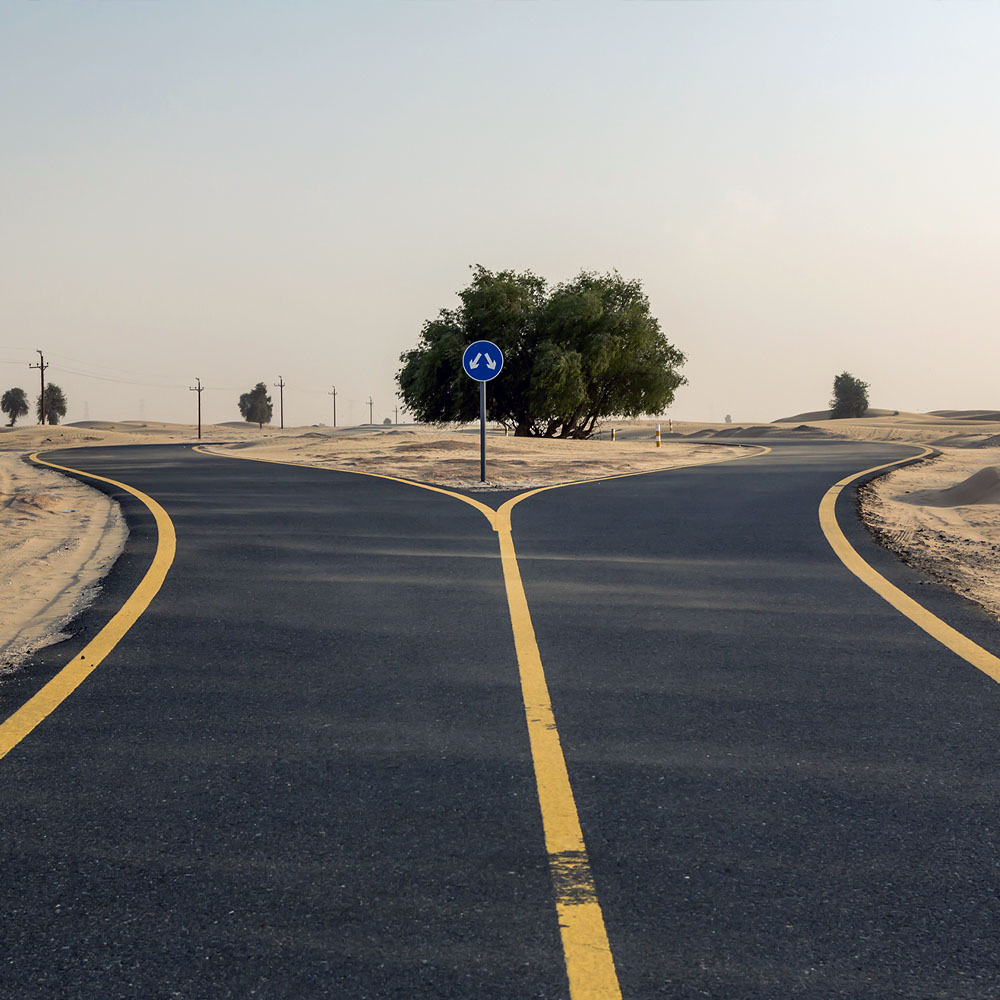 adapting to circumstances
Change is the only constant. The probability that you achieve your goals increases dramatically when we regularly review your goals, your personal balance sheet and your plan to move forward. A timely change (or not) can mean the difference between success and failure. 
A financial planning story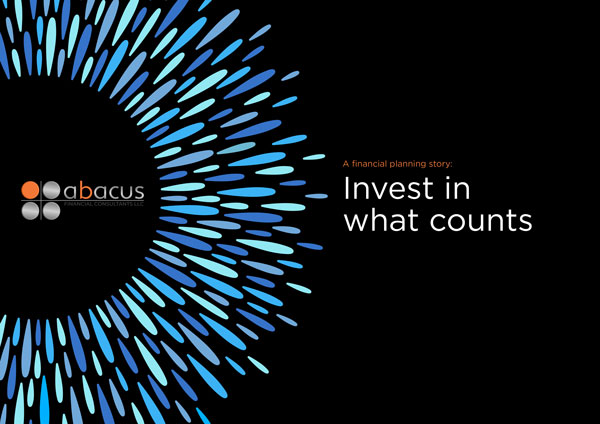 Many of our clients share similar experiences as expats in the UAE. Our guide should help you identify some important challenges and might signpost ways to deal with them.