Retirement Financial Planning
Because a portfolio is not a plan
The aim of financial advice is to demonstrate the suitability of a product given a specific set of circumstances. It's important work, but rather one-dimensional in the absence of some important context. We work with our clients to build financial plans, providing invaluable context to help improve financial decisions, today and tomorrow.
We work to explore what is driving you and what the impact of achievement might be for you. We help you to discover, define, order and prioritise your goals, modelling the financial implications of a range of different scenarios, so you can be assured that your financial plan is built on rational assumptions.
Only once we have created your financial plan, can we start to think about the most appropriate financial solutions to meet your needs. With the plan providing broad context, we can make specific recommendations that are more likely to deliver what you really need.
the benefits of financial planning
Do i need a financial plan?
Defining what you want out of life sounds obvious but many of us don't have the time or the tools to think it through. We also lack a confidential and impartial sounding board. Someone who can pose the right questions, in the right way and respectfully tease out the real answers.
Considering the various aspects of your life; money yes, but health, relationships, fun, contribution to others, are all important at one time or another in our lives and gaining clarity in a broad sense can be enormously liberating.
Understanding the impact of compound interest, seeing how reinvested growth on savings accumulates and makes goals that may have seemed out of reach possible, affords a level of understanding that those that have not experienced it will always lack.
Investing on the basis of your attitude to risk, capacity for loss and within the context of your financial plan, makes it far easier to balance today's lifestyle with tomorrows goals.
Having a plan provides a framework for future decision making and enables a robust appraisal of investment performance.
Contact us for a free consultation today
A summary of our approach
An initial meeting to explore working together.
An in-depth session to help identify and prioritise your challenges and objectives.
Collation of all relevant personal and financial data and an in-depth review of your current arrangements.
The development and presentation of financial planning advice, covering your current and desired future financial position and the proposed strategy and solutions to help get you there.
Written recommendations for product solutions, pre-completed applications and a meeting to work through all the detail.
Processing by our dedicated administration team, who stay in regular contact while implementation is completed.
An annual review of your circumstances and the solutions you have, making sure they continue to be relevant, with suggested amendments as required.
MAKING THE RIGHT DECISIONS
A financial planning story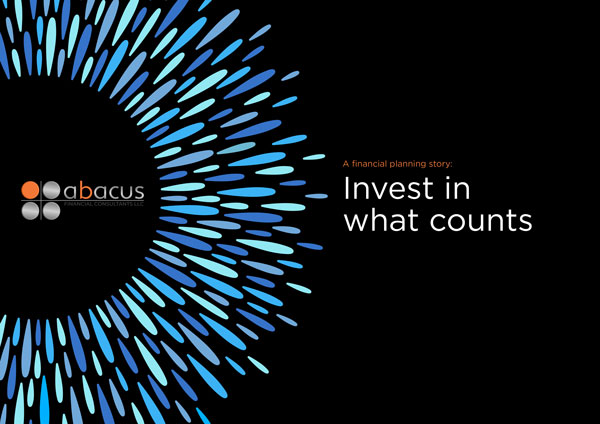 Many of our clients share similar experiences as expats in the UAE. Our guide should help you identify some important challenges and might signpost ways to deal with them.