Money buys freedom. Career choices, where you live, how your kids are educated, starting a business, retirement – all require careful planning and sums of money not always readily available. Whether you're a busy professional, a senior executive or a business owner, you will be trying to balance today's priorities with tomorrow's goals.
What are you trying to achieve? This can be a tough question to answer. Is it financial security – income to sustain your lifestyle, financial independence – building sufficient wealth to create lifelong income, or is it financial autonomy?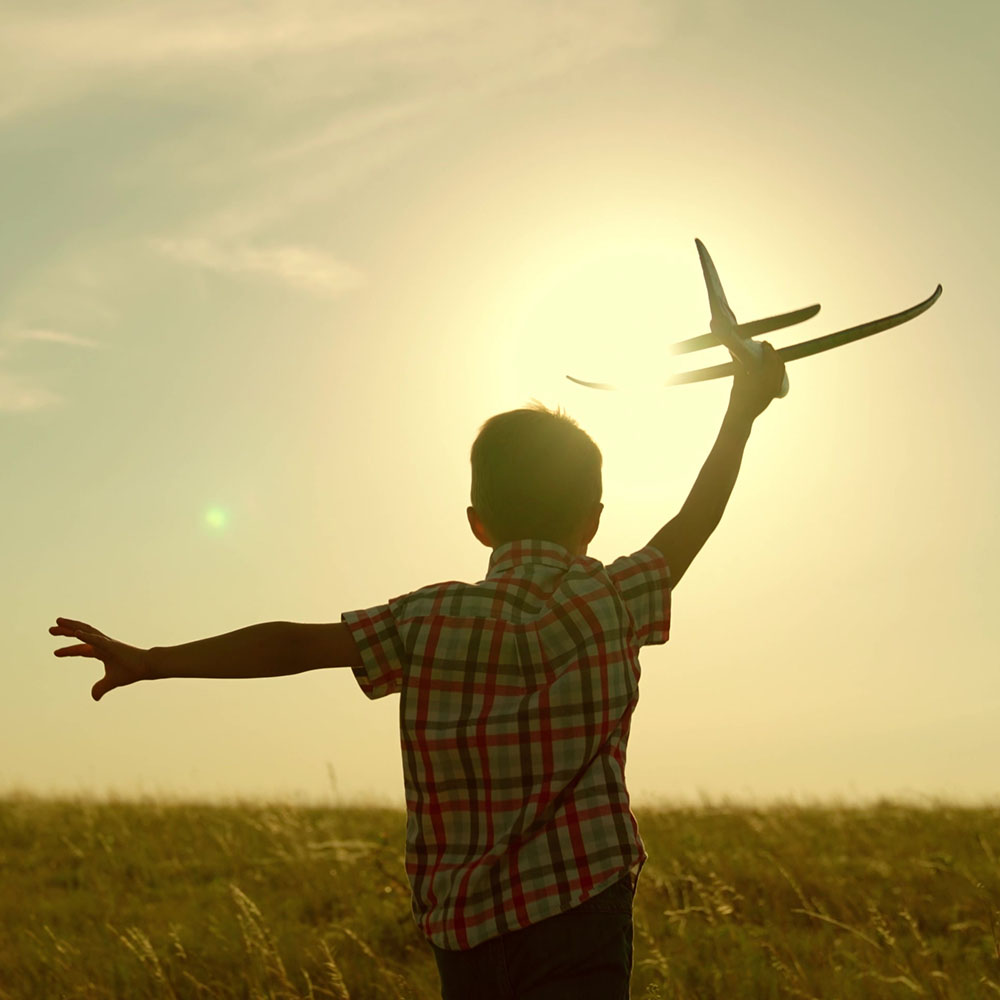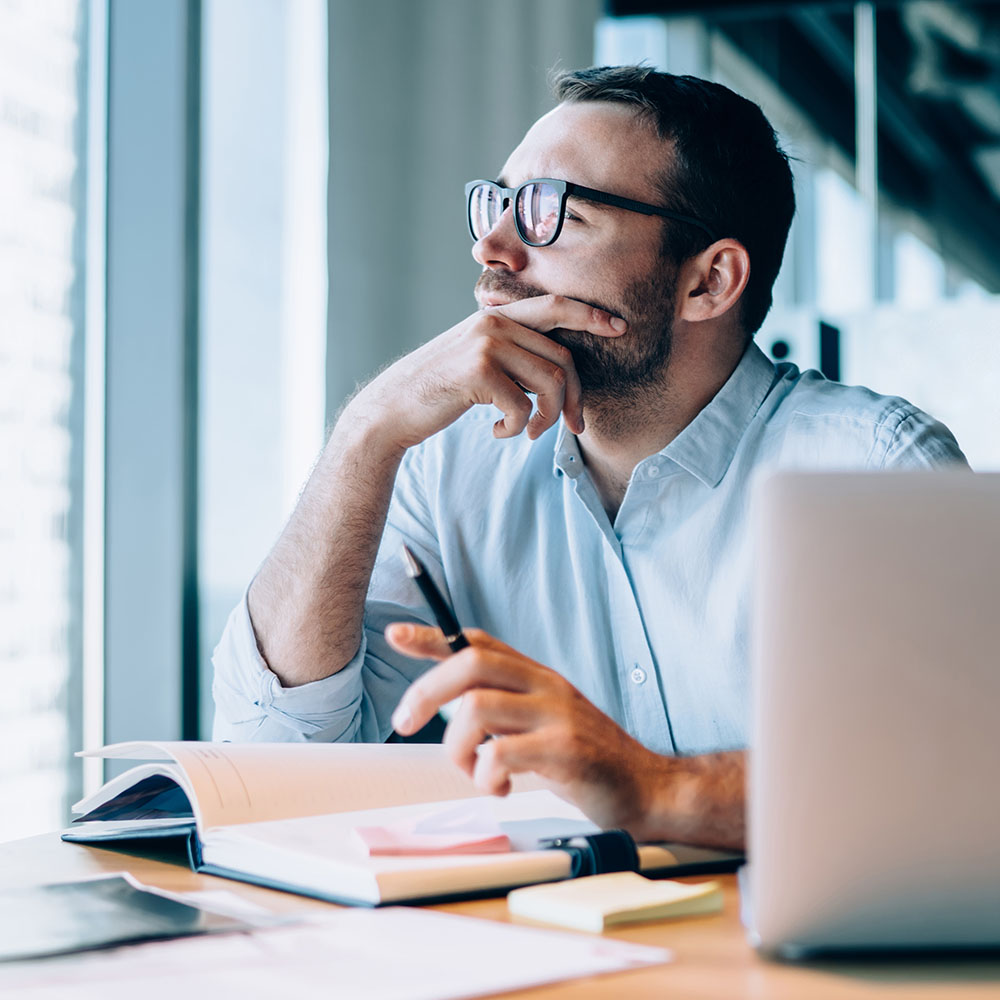 Are the savings plans and investments you currently have fit for purpose? Do you understand how they are structured and what they are costing you? Are you saving enough today to take care of tomorrow? Are your investments in line with your perception of risk and reward? Are they diversified to avoid financial disaster? We start where you are now.
You want someone to bring your situation together into a cohesive plan. Where am I now, where am I going, how do I get there?  A fully costed financial plan will give you peace of mind and help you focus your attention where it needs to be.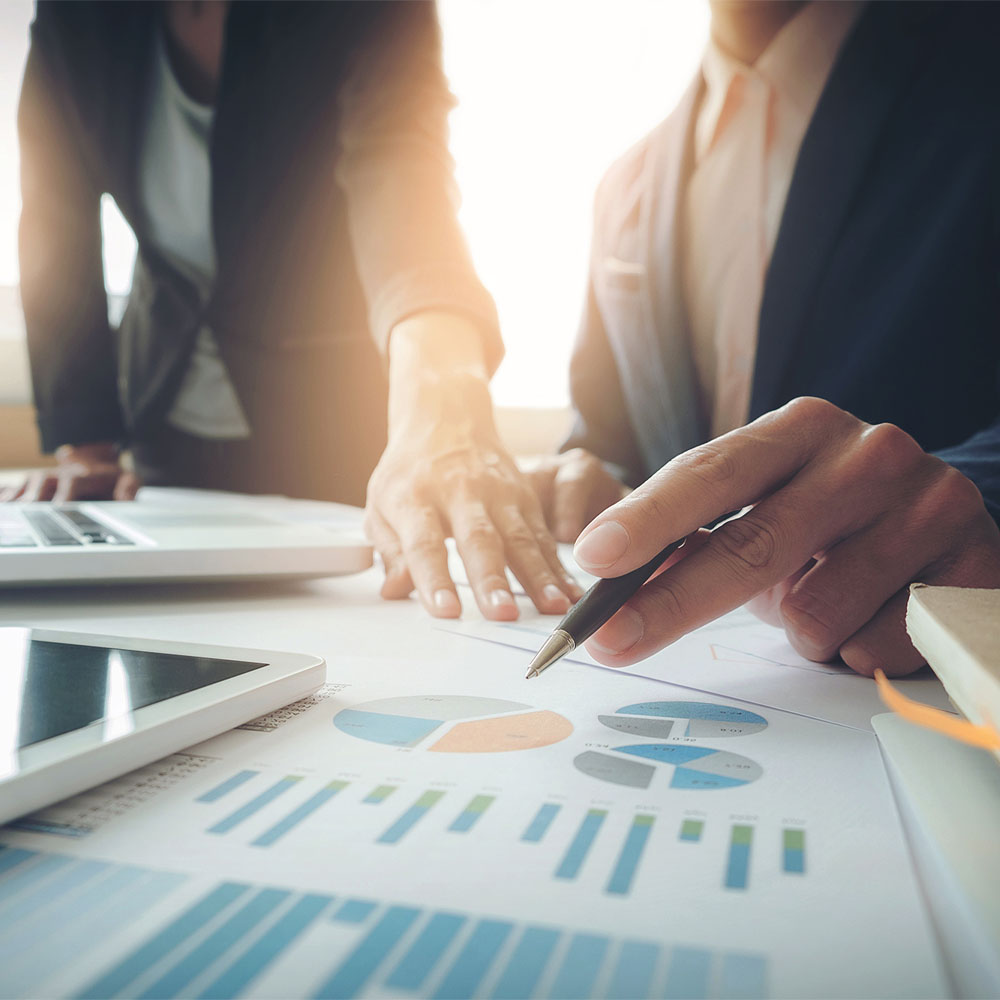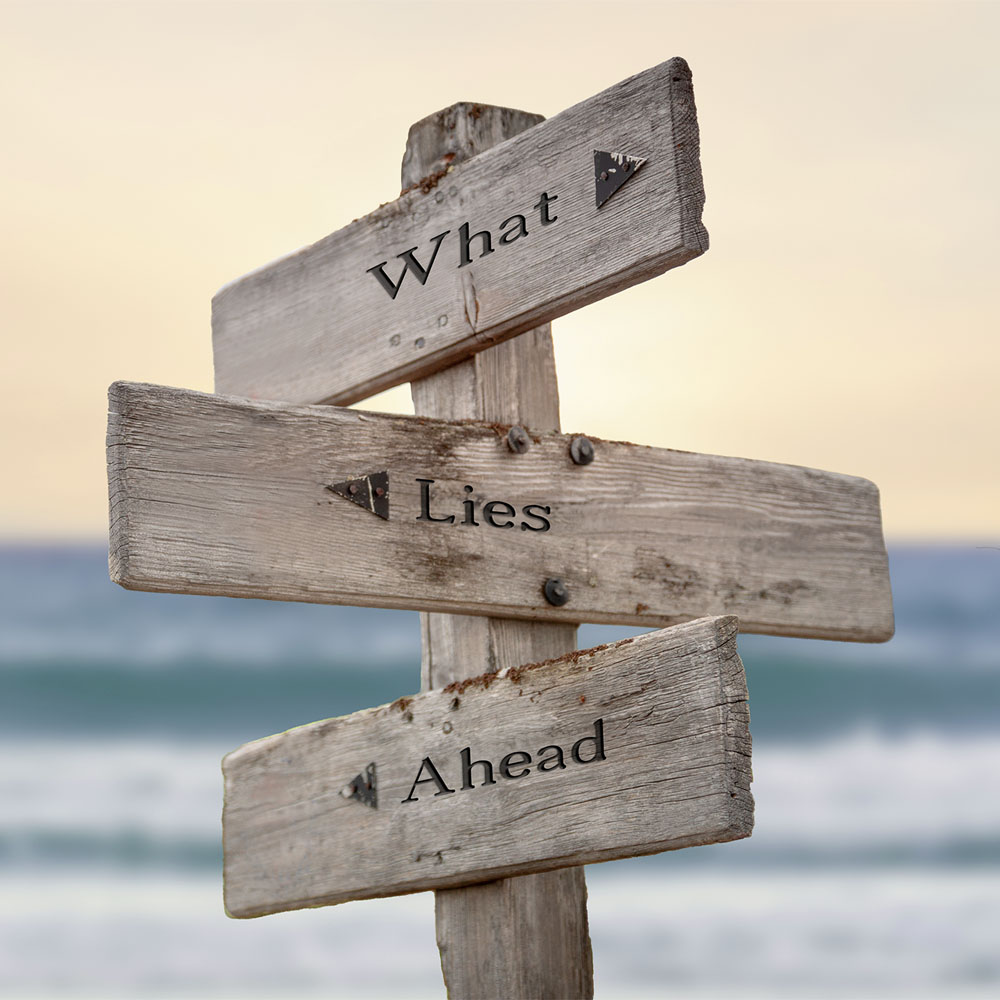 Change is the only constant. The probability that you achieve your goals increases dramatically when you work with us over the long term. A timely change (or not) can mean the difference between success and failure. We help you make decisions you can live with.
A financial planning story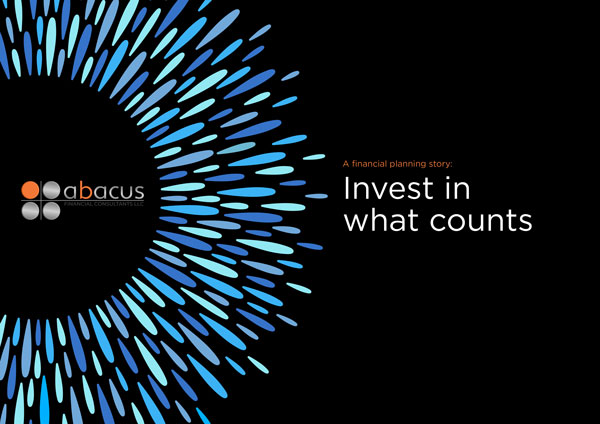 Many of our clients share similar experiences as expats in the UAE. Our guide should help you identify some important challenges and might signpost ways to deal with them.