There are many reasons why people choose to spend time living and working in a different country. In our experience, money is almost always a factor. Yet despite the time-sensitive nature of working abroad, the majority fail to leverage time and invest wisely. Our clients typically come to us looking for help with investments, but get so much more.
The best thing money can buy is freedom. To stay put or return home, to send your kids to university, start a business, retire – these are all challenges that require careful planning and access to sums of money that are not always readily available. Whether you're a busy professional, a senior executive or a business owner, you will be aiming to balance today's fun with tomorrow's goals; we are uniquely positioned to help you do just that.
MAKING
THE RIGHT DECISIONS
a financial planning story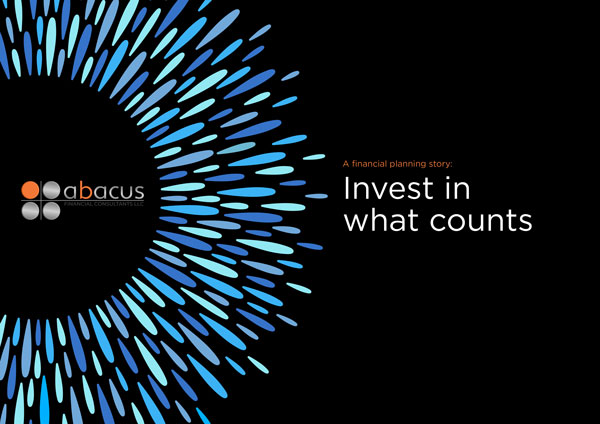 Many of our clients share similar experiences as expats in the UAE. Our guide should help you identify some important challenges and might signpost ways to deal with them.
Adjusting to a new life in a very different environment, settling the family in a new home and the kids in a new school, making an impact in a new role with new colleagues and still finding time to have some fun.
Realising the financial benefits of working in a tax-free environment when there's so much to see and do.
Making the right financial decisions including how much to save, where to invest and how, while avoiding expensive solutions and the kind of short cuts that always end up turning into the long way round.
Coping with unforeseen circumstances, market volatility and managing your reactions to these events.
WHAT SHOULD YOU BE FOCUSSED ON?
Finding the right balance between today's ideal lifestyle and tomorrow's one, by exploring your goals and creating a plan to help you achieve both.
Committing to a balance between today's lifestyle and tomorrow's goals.
Utilising high quality, low cost investment solutions that help your money work hard for your future.
Maintaining a focus on your finances, as events and your circumstances change, adapting as you go.