We work with people like you, to develop and implement financial plans that consider the lifestyle you'd like to have today and your plans for tomorrow. We are all expats and some of us have been in the UAE for several decades. We are passionate about building long-term relationships with our clients, by providing them with essential context so they can prioritise, invest and make critical decisions to get where they want to go. We have been recognised with a string of awards over the years - testament to our commitment to client care.
We work as wholly independent, fee-based financial advisers. As a result, we are the agent of the client and do not represent the interests of any third-party product provider. Imagine a meeting room table, with banks, asset managers and other product providers on one side and you sat on the other side, with us alongside you - that's the dynamic. We are here to work with you, as your representative, to challenge solution providers and to make sure that what you've decided counts and remains at the centre of every financial decision you make.
what you can expect from us
A world-class financial planning service, dedicated to helping you live the life you want to lead, today and tomorrow.
Access to a range of award-winning financial solutions developed in partnership with internationally recognised product providers.
To build a long-term relationship with you, helping you with your finances on an ongoing basis.
To be at your side, working to represent your interests over the long term.
To act with integrity, efficiency and to be proactive in the way we work with you. To be responsive to your needs and not just slavishly following corporate policy.
To deliver our services to a high standard, while adding tangible value to your life.
To foster a corporate culture that prioritises doing the right thing for the client above short-term financial performance.
OUR CLIENT SERVICE PROPOSITION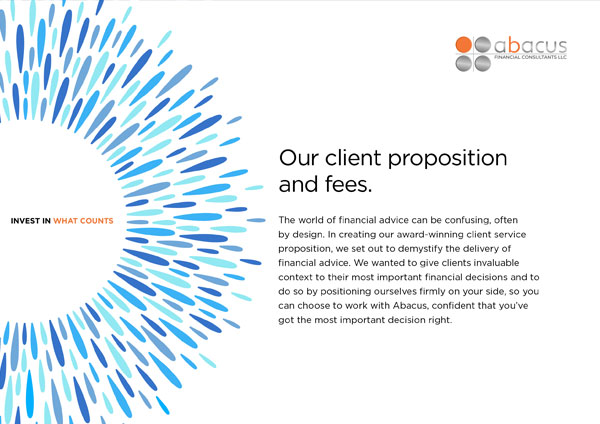 Want to get into the detail of what we do, how we do it and what we charge? You can download our client service proposition here.
Abacus is regulated by UAE Securities and Commodities Authority (SCA) who provide regulation and impose standards on the conduct of investment business to protect investors in the UAE. Abacus is licensed under registration number 706040.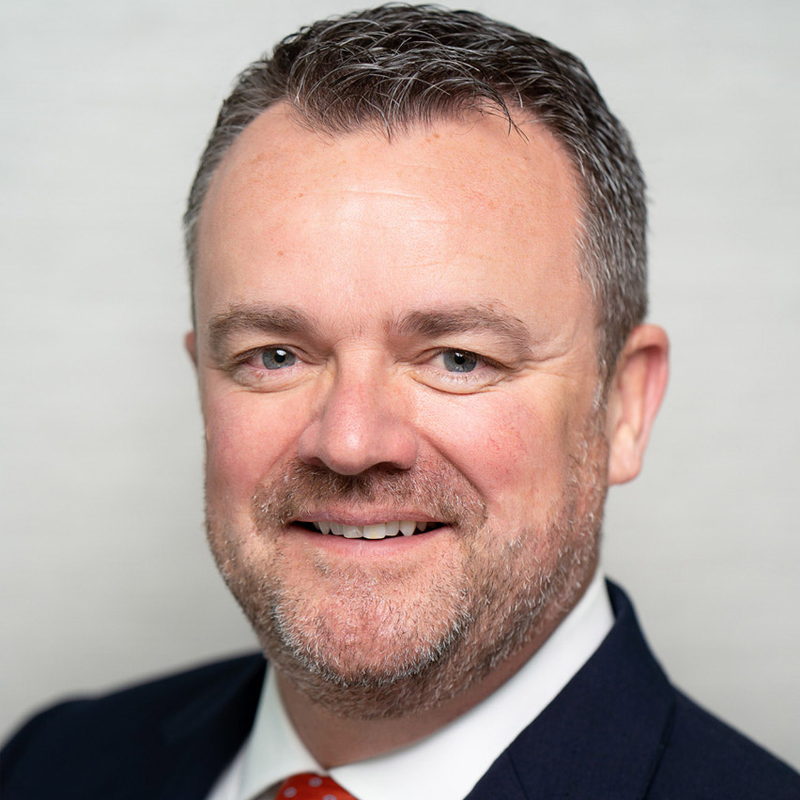 Con Lillis - MBA
Chief Executive Officer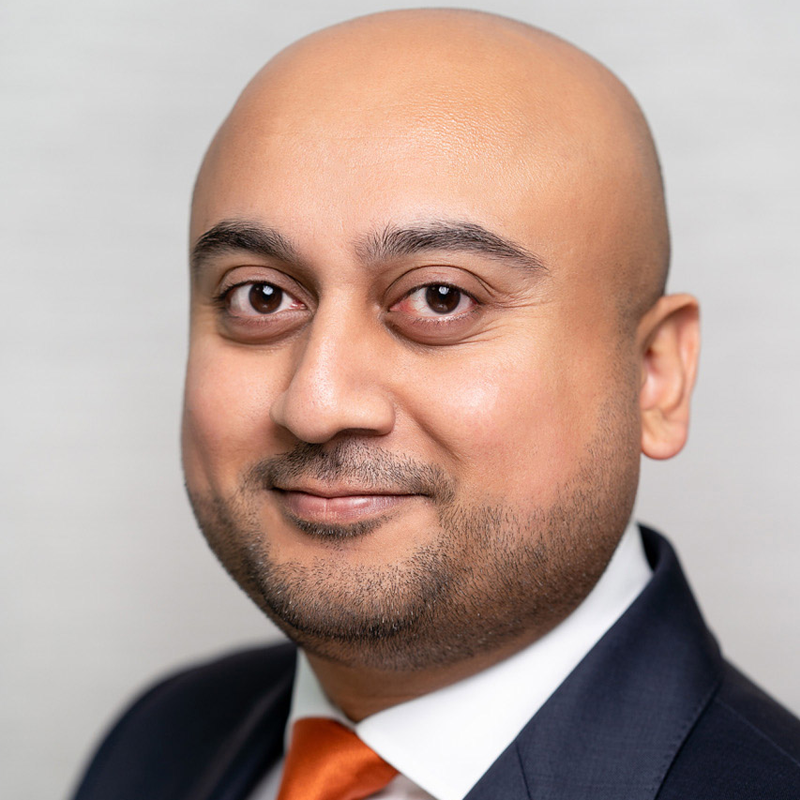 Kausik (Kay) Pindoria - BA (Hons), Dip PFS, Chartered MCSI
Chief Operating Officer & Financial Analyst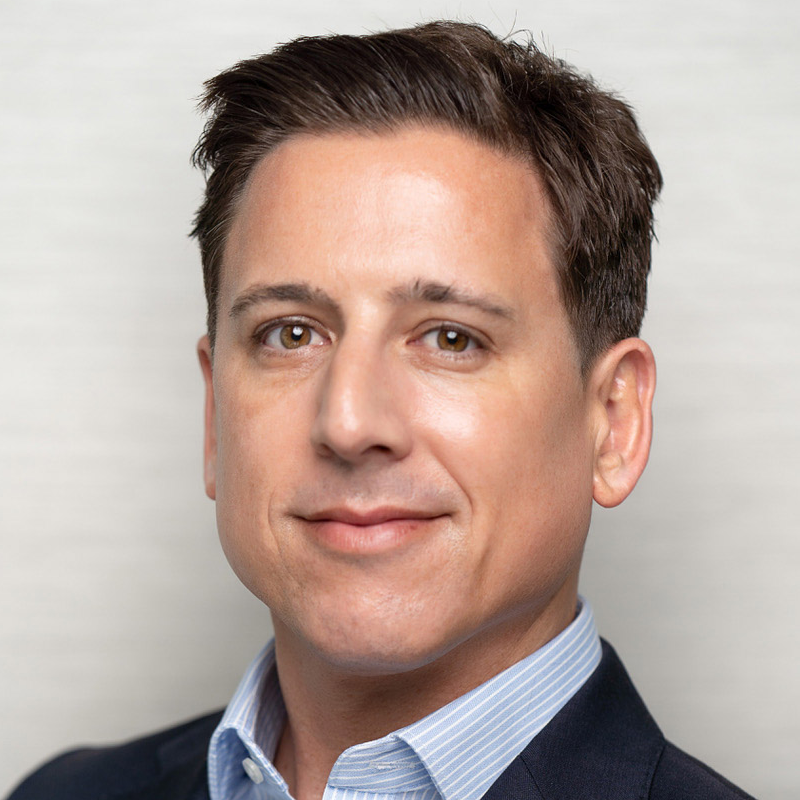 Rupert J Connor - BA (Hons) ACSI
Partner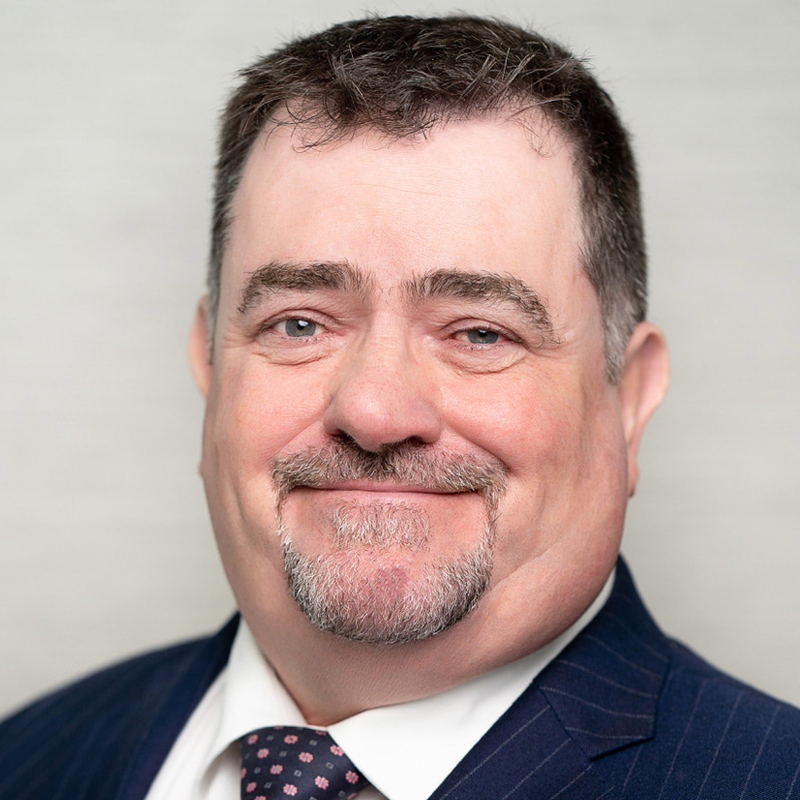 Andrew Hedger - DipPFS, Chartered MCSI
Partner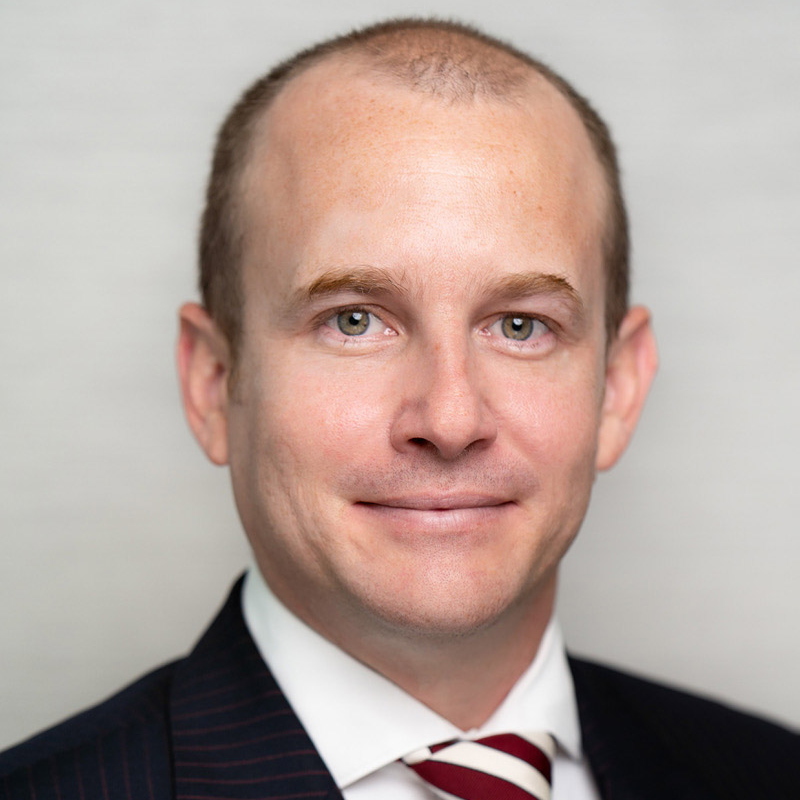 Craig Holding - BCom (Fin Mktg) Adv Dip FP
Partner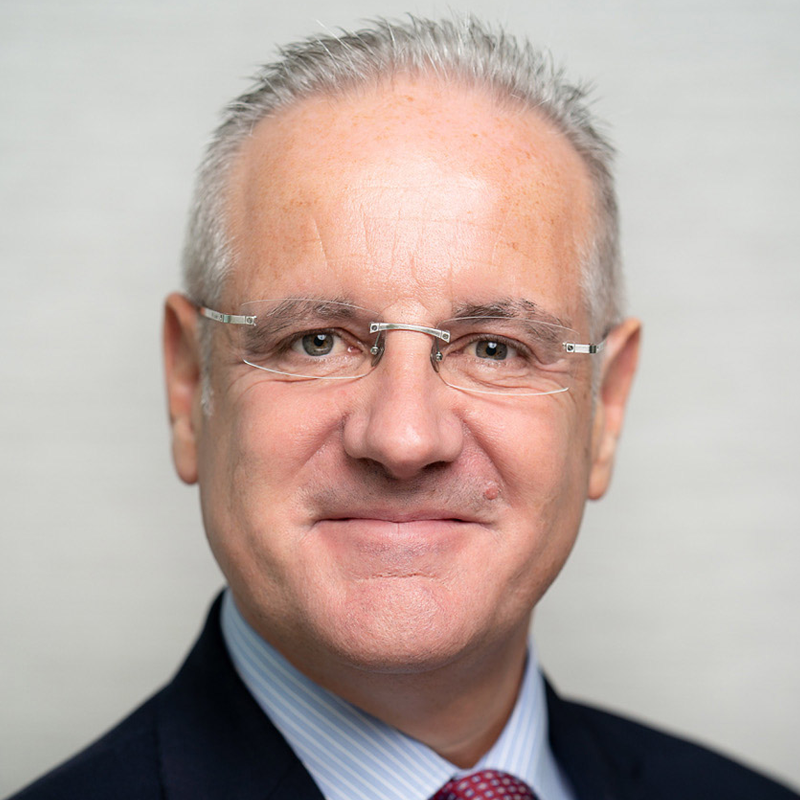 David Maclaren - BA(Hons), ACSI
Partner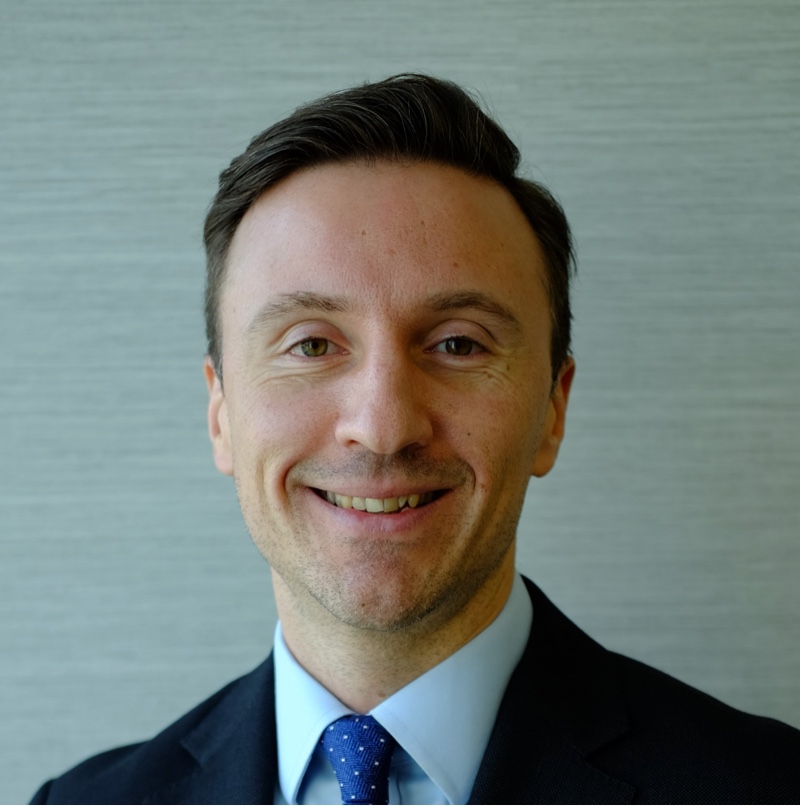 Oleg Morii - BA(Hons), MA
Chartered Wealth Manager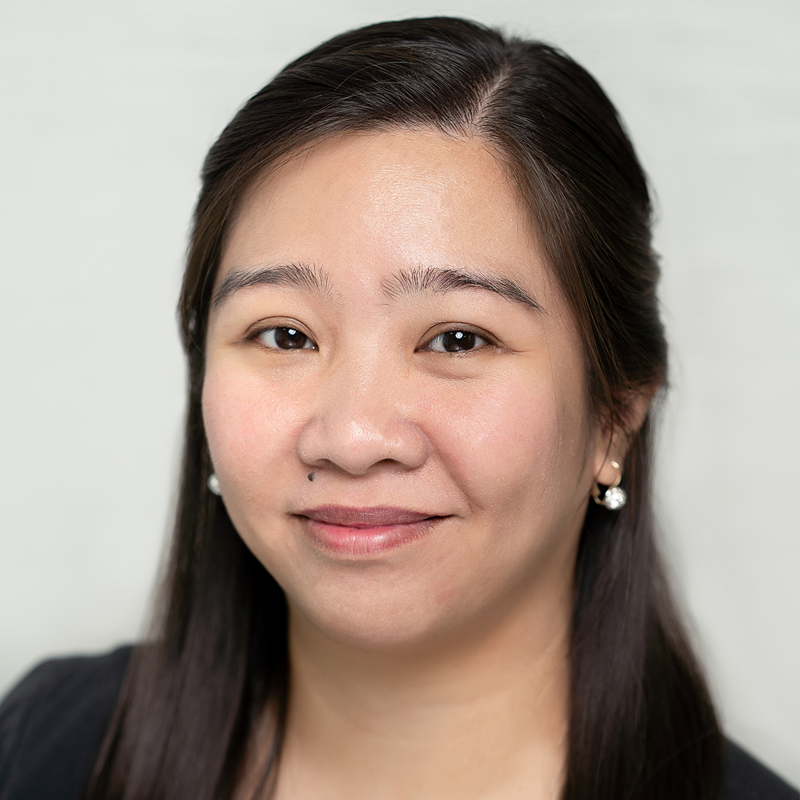 Czyrine Mabini-Retirado - AB Legal Management
HR & Admin Manager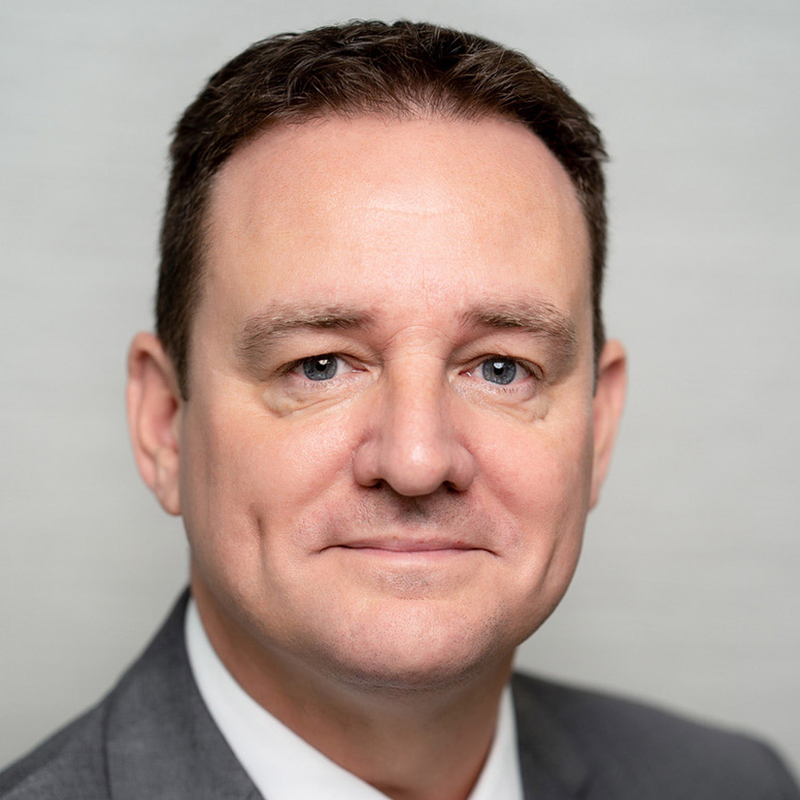 Andrew Johnson - ACSI
Senior Financial Consultant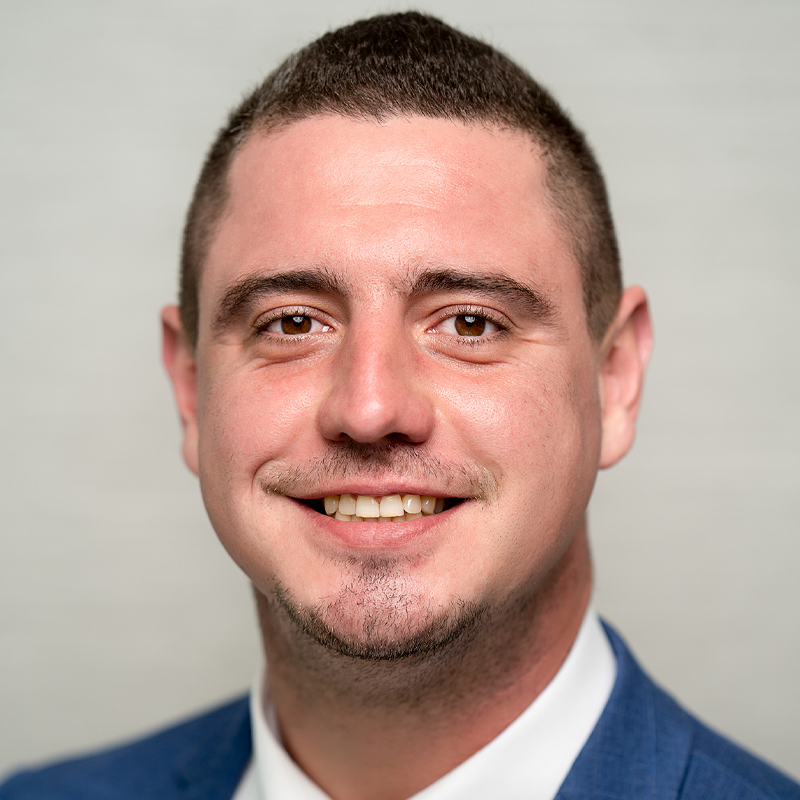 Frederick Van Heerden - Adv Dip FP
Associate of Craig Holding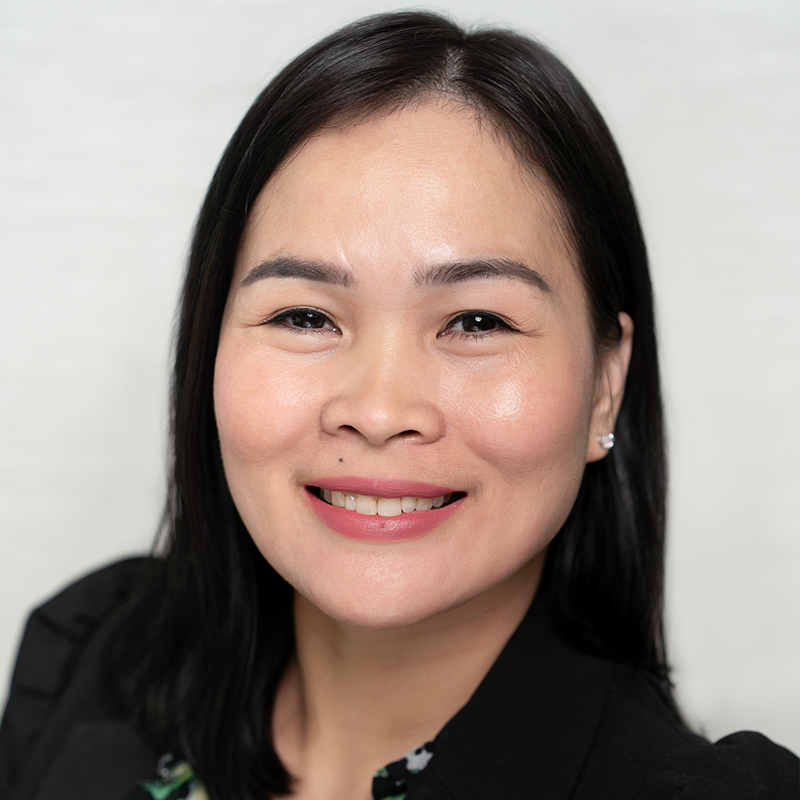 Connie Quijada - BS Applied Mathematics
Administrator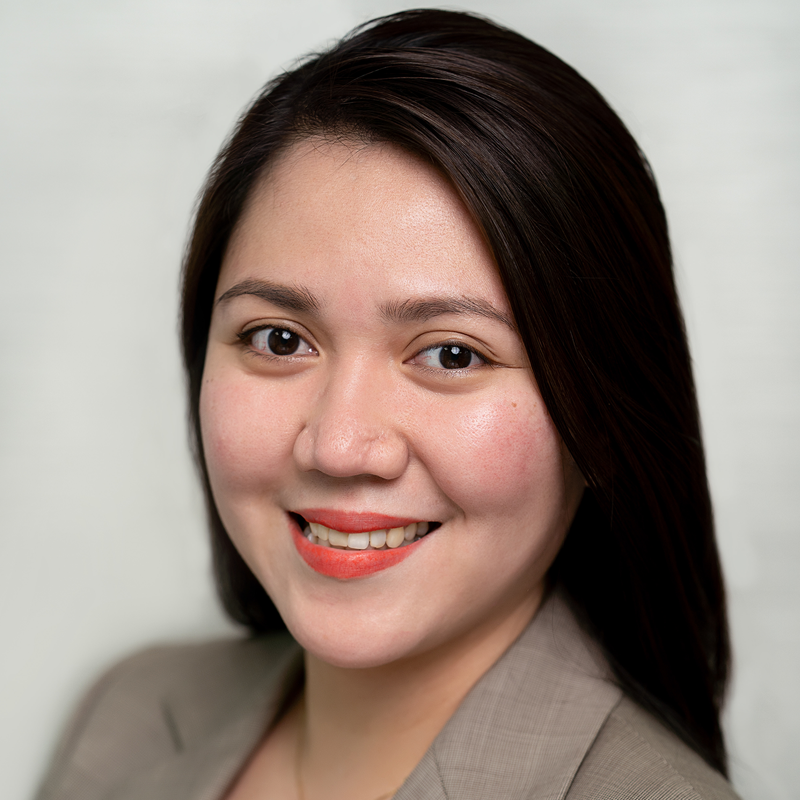 Venz Mangilog - BSE English
Executive Assistant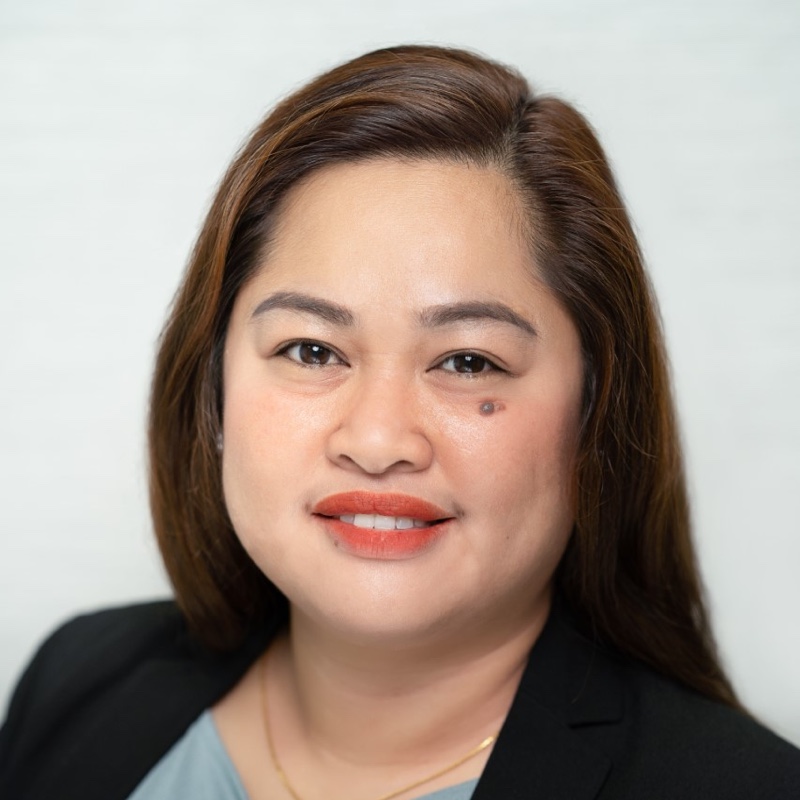 Ivy Maraon BS CMA
Executive Assistant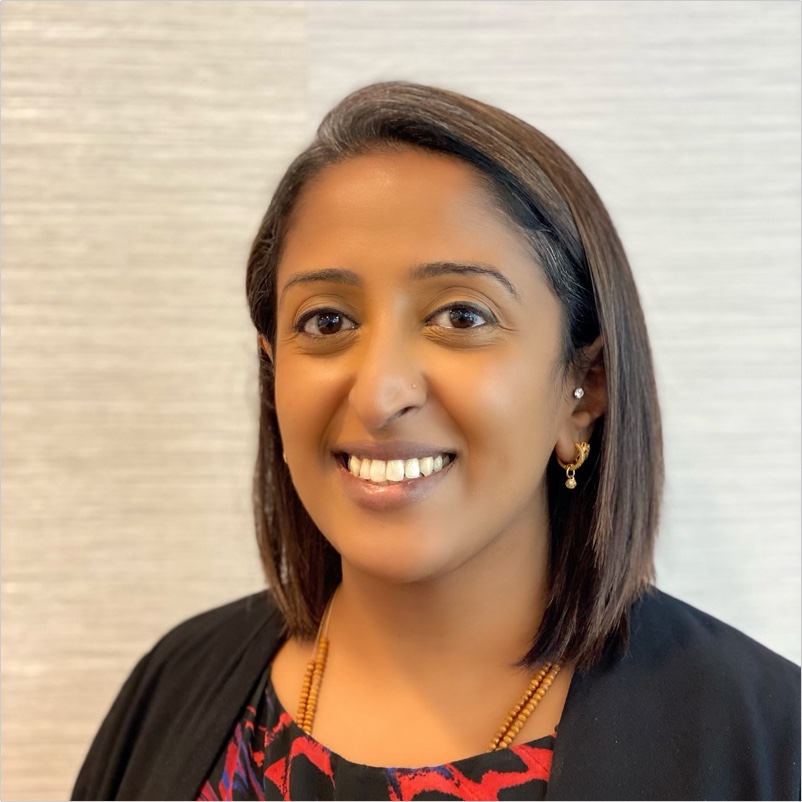 Rashika Jesani
Accountant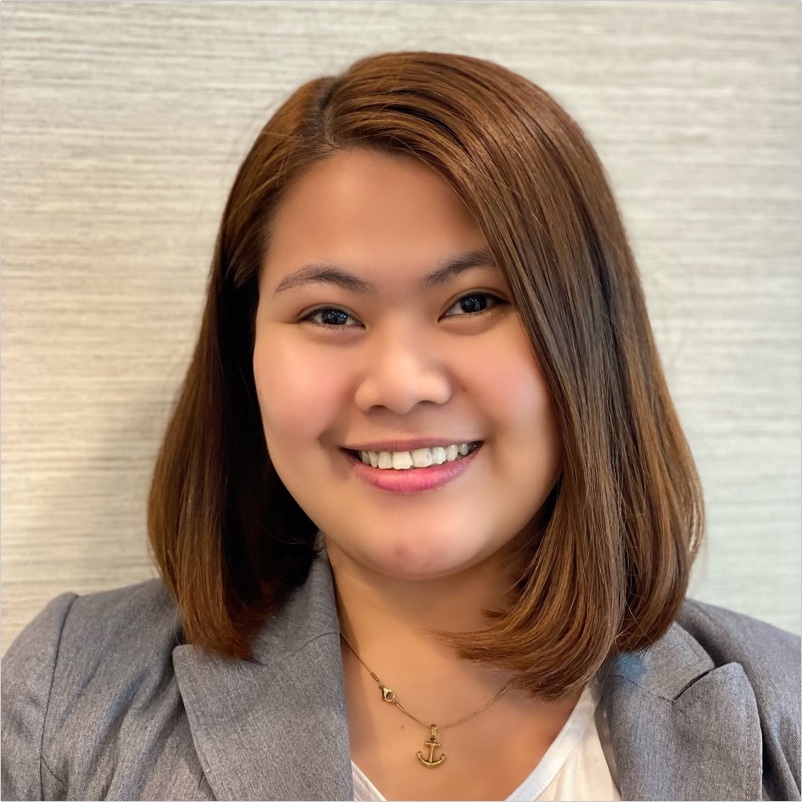 Mara Mae Ondog
AB Literature