We come from all corners of the globe. As expats, we've faced many of the same challenges you face. We started Abacus to make something important available locally; a privately owned, wholly independent firm of financial planners, working in line with the highest global standards of client care.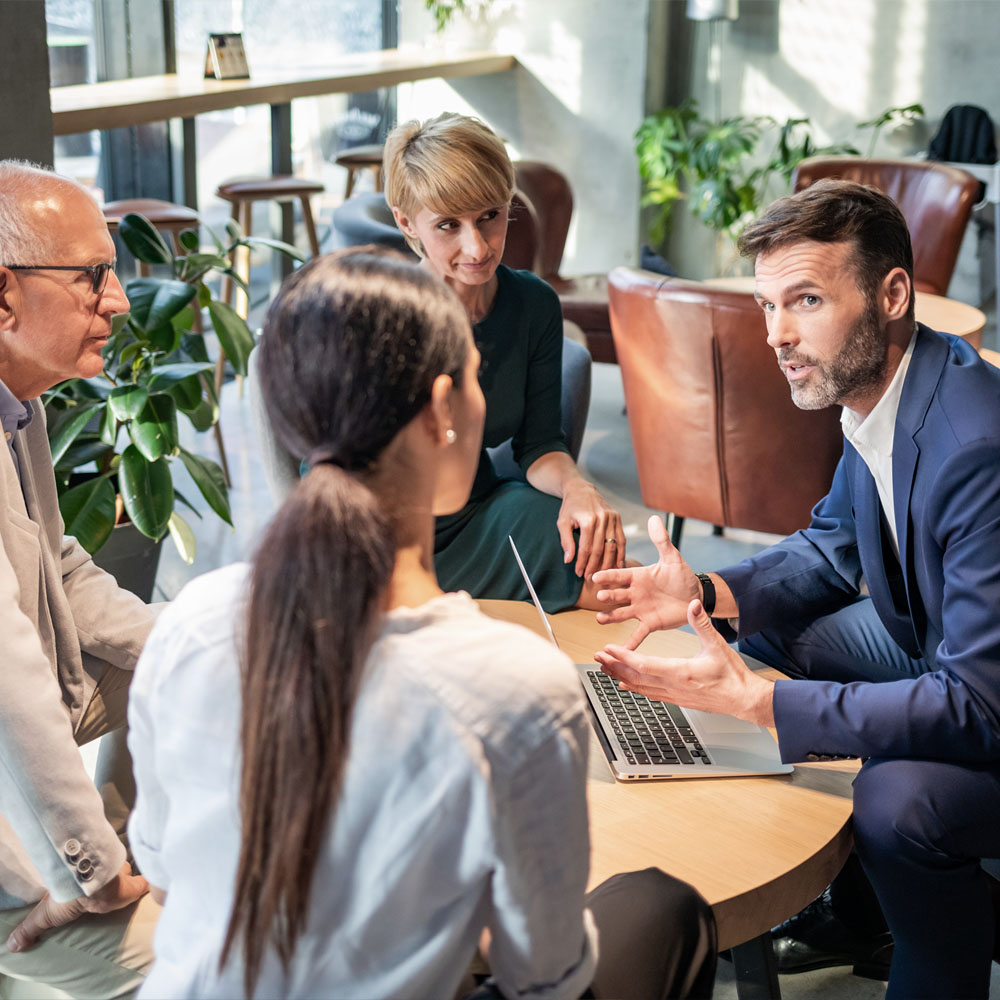 investing in relationships
Our core team have been together for many years. Many of our clients have been with us for years too. The reason is simple. We're small enough to treat you as an individual and strong enough to consistently deliver on our commitment to you.
Our clients typically want help with these things: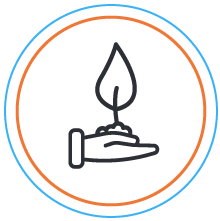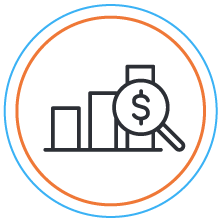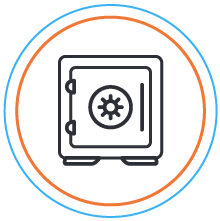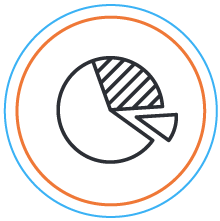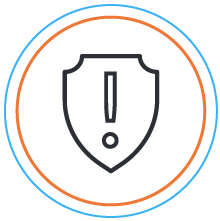 Abacus is regulated by UAE Securities and Commodities Authority (SCA) who provide regulation and impose standards on the conduct of investment business to protect investors in the UAE. Abacus is licensed under registration number 706040.
Here's a sample of our most recent awards, many of which are repeat wins. Our biggest reward however, is that our clients stay with us over many years.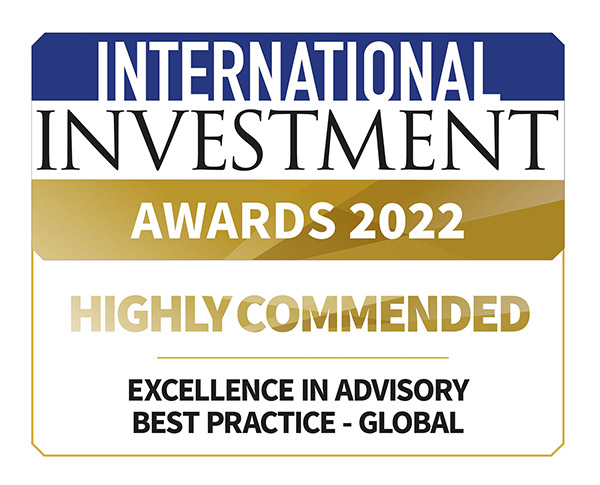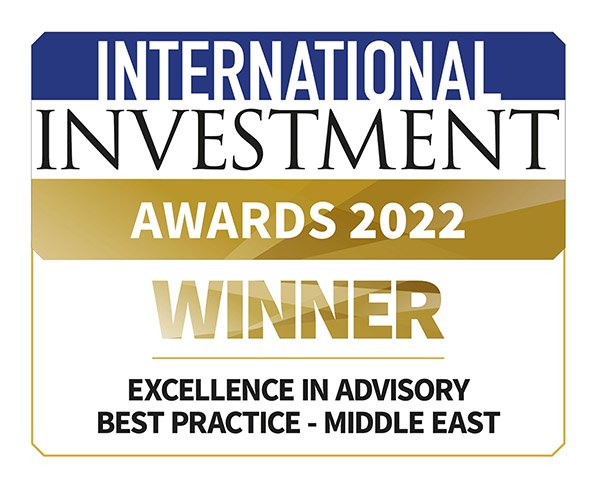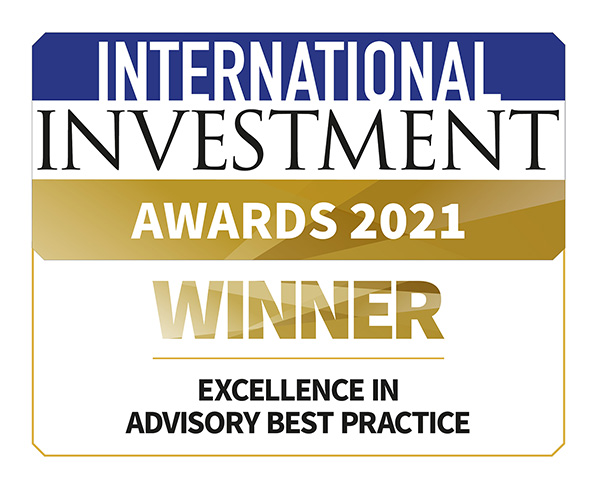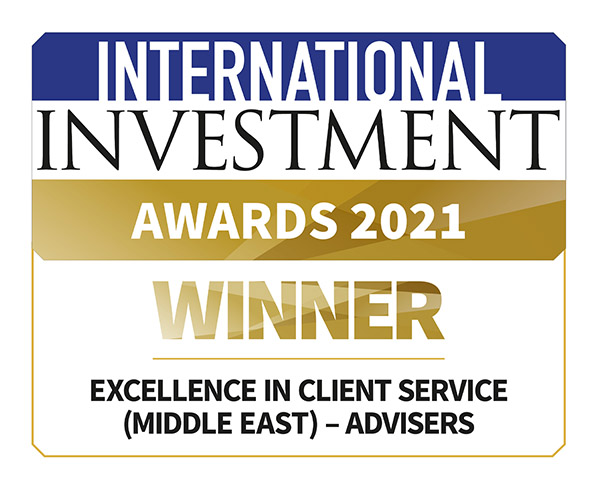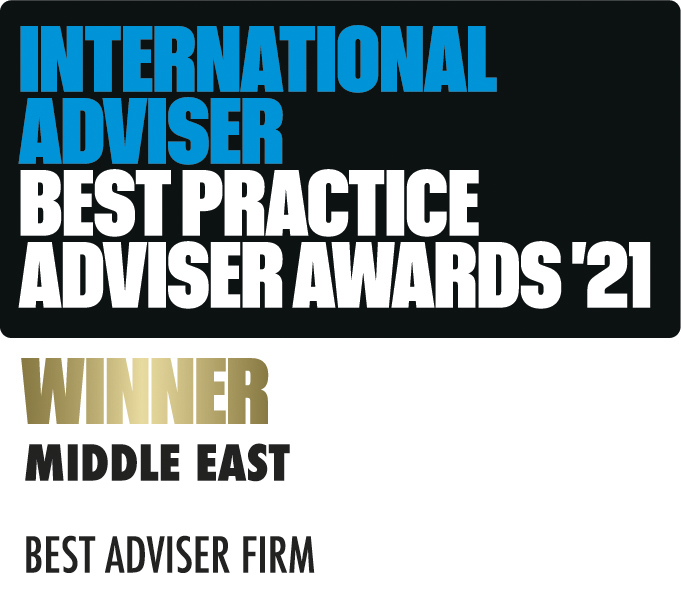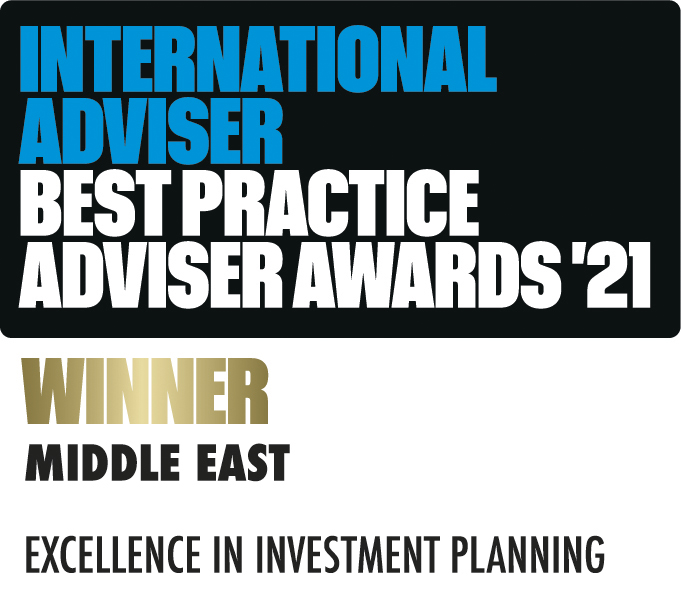 OUR CLIENT SERVICE PROPOSITION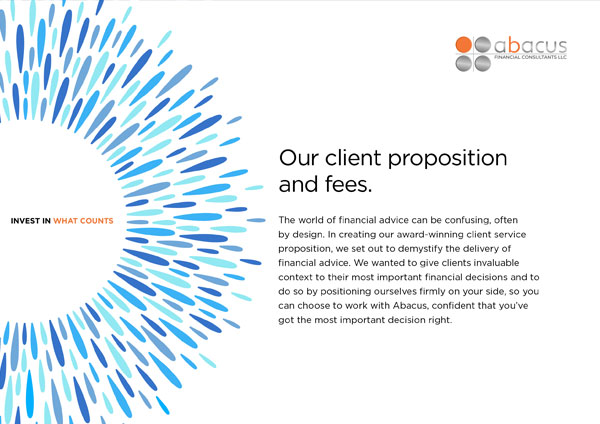 Want to get into the detail of what we do, how we do it and what we charge? You can download our client service proposition here.