award winning financial advice
Abacus Financial Consultants LLC was established in 2013 after identifying a gap in the landscape for a forward thinking, client focused, industry leading Financial Advisory business. We are a boutique company regulated by the Securities and Commodities Authority (SCA). Our business is built through the solid foundation of qualified advisers who provide approved and verified solutions.
In November 2016 Abacus was presented with the award for "Excellence in Investment Planning" at the International Adviser Best Practice awards. In 2017 Abacus was awarded both the "Excellence in Investment Planning" and "Best Adviser Firm" in the Middle East.
The Abacus ethos is not only to provide the most suitable counsel for every client's individual circumstances, but to also build lasting long-term relationships, which adds value to each stage of our client's lives and delivers an award winning experience.
WHAT YOU CAN EXPECT FROM US
Excellence in investment planning
meeting with your Financial consultant
You will have an initial meeting with your Financial Consultant to document and understand where you are financially today, where you would like to be and as gain a good understanding of any changes you can expect along the way
Evaluate
Together we evaluate your financial situation, identify and prioritise your needs and assess your tolerance for risk
Develop a plan
We will develop a plan to meet your requirements. At this stage your Financial Consultant will identify and recommend the most appropriate investment strategy to help you meet your goals and illustrate the potential outcomes
Assist you
Your Financial Consultant will assist you in putting your financial plan in place and guide you through the administration process. Our in-house compliance department will ensure further suitability of any recommended financial plan
Monitor and Update
We monitor your financial plan together and provide you with regular investment updates, useful information and guidance as required. Your adviser may work closely with other carefully selected professionals to ensure that you reach your financial goals
Abacus is regulated by UAE Securities and Commodities Authority (SCA) who provide regulation and impose standards on the conduct of investment business to protect investors in the UAE. Abacus is licensed under registration number 706040.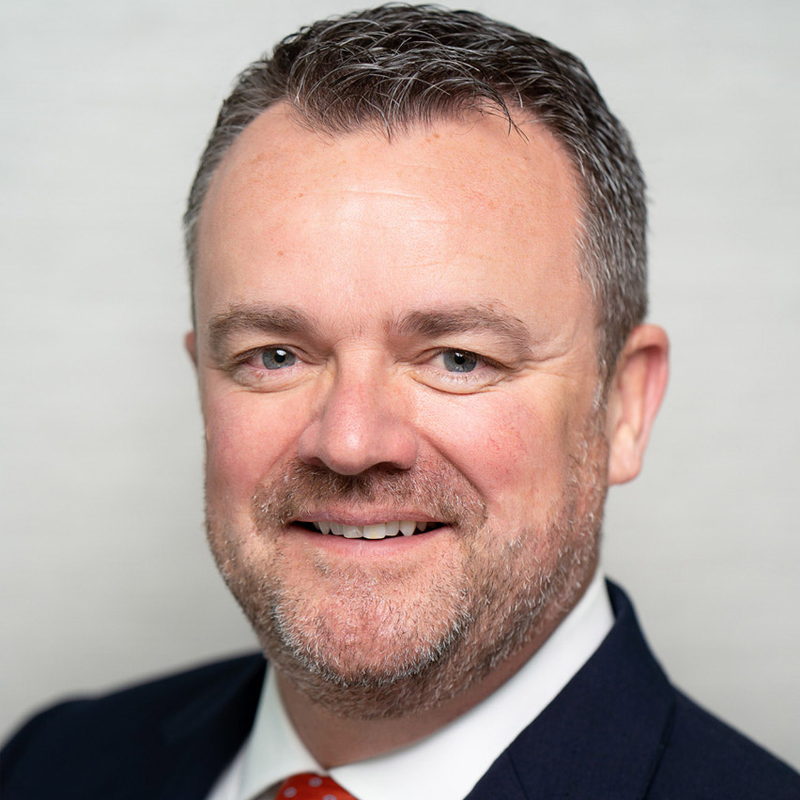 Con Lillis - MBA
Chief Executive Officer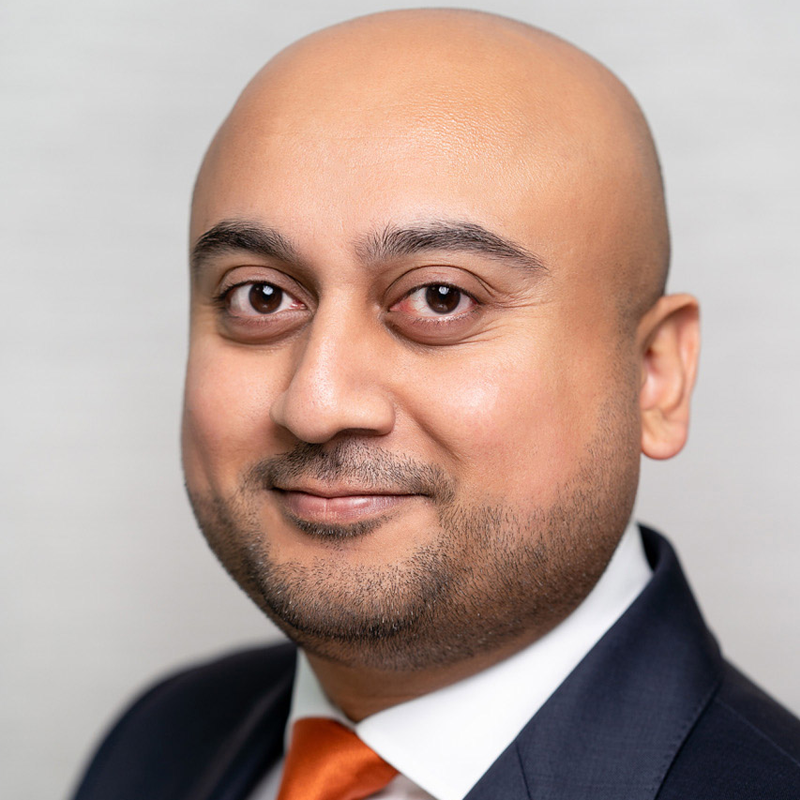 Kay Pindoria - BA (Hons) Dip PFS
Chief Operating Officer & Financial Analyst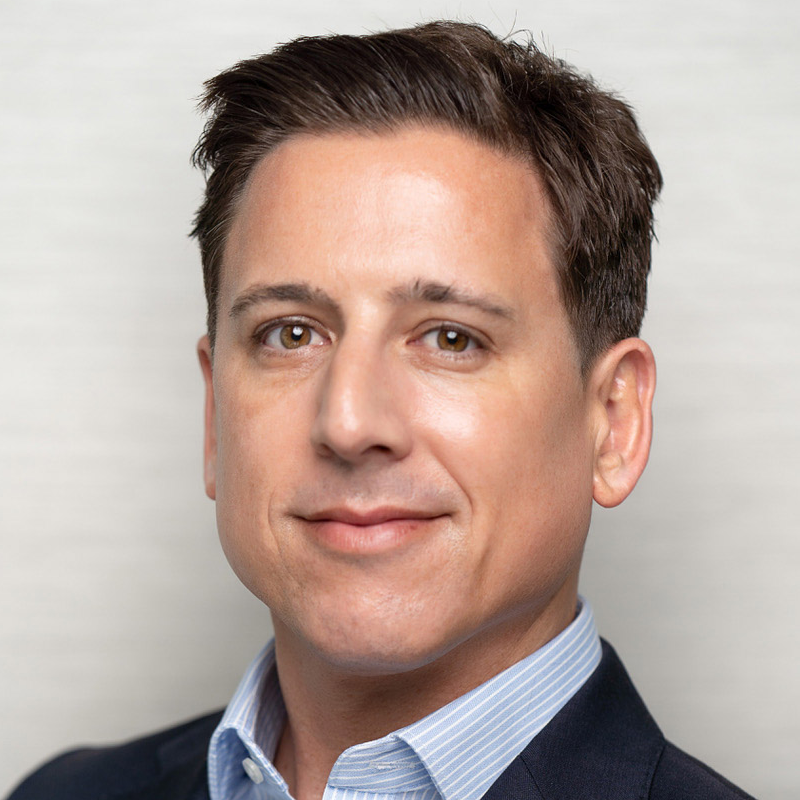 Rupert J Connor - BA (Hons) ACSI
Partner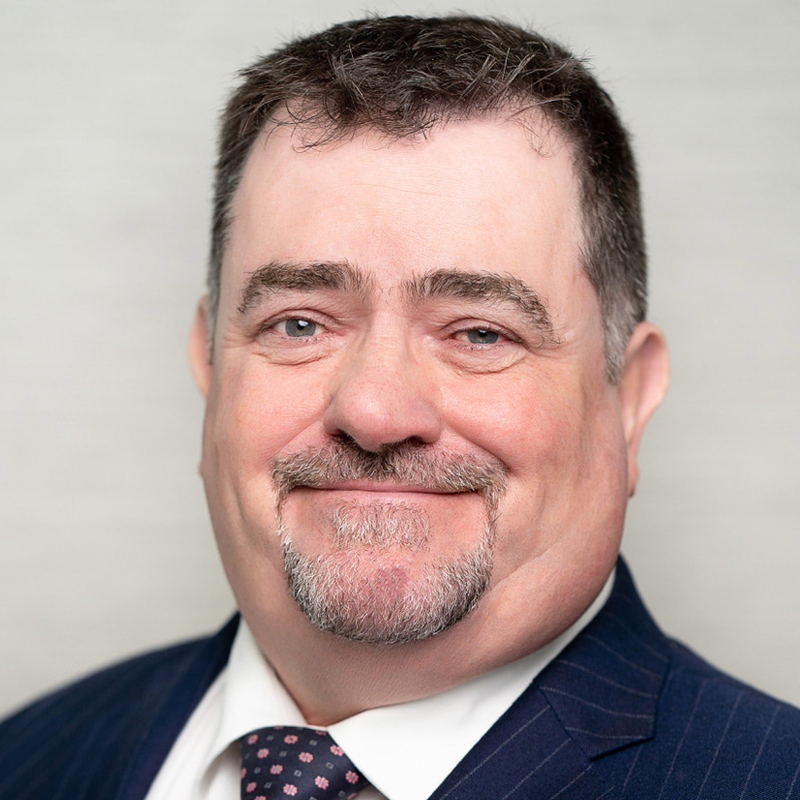 Andrew Hedger - DipPFS
Partner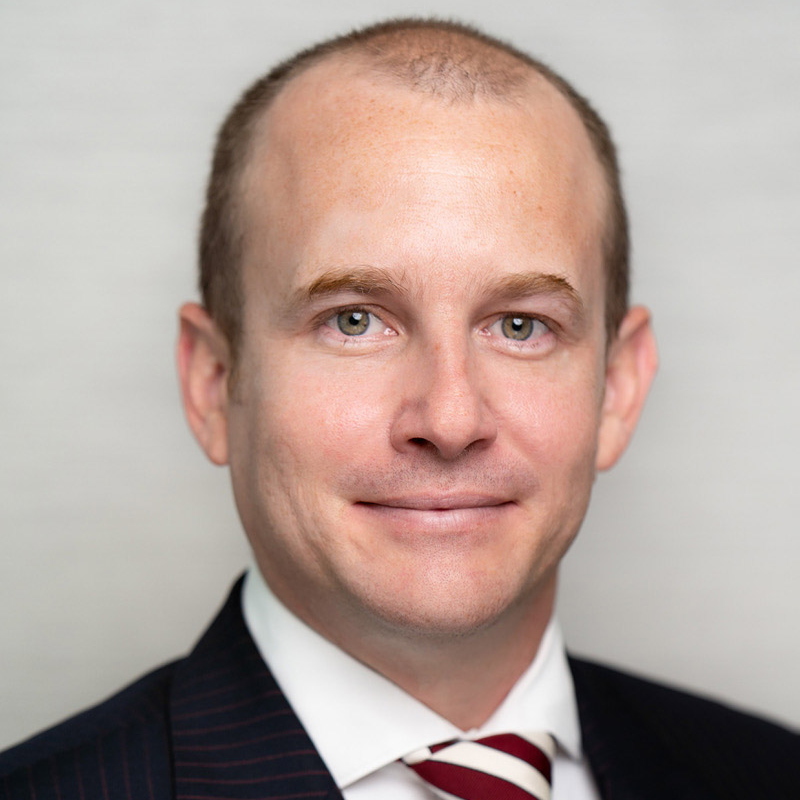 Craig Holding - BCom (Fin Mktg) Adv Dip FP
Partner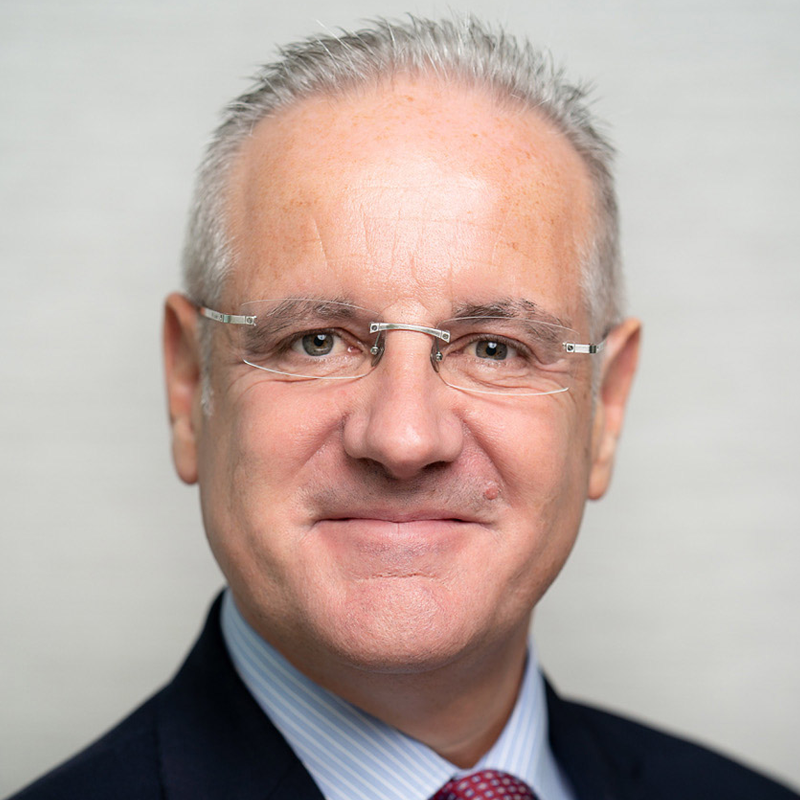 David Maclaren - BA(Hons), ACSI
Senior Financial Consultant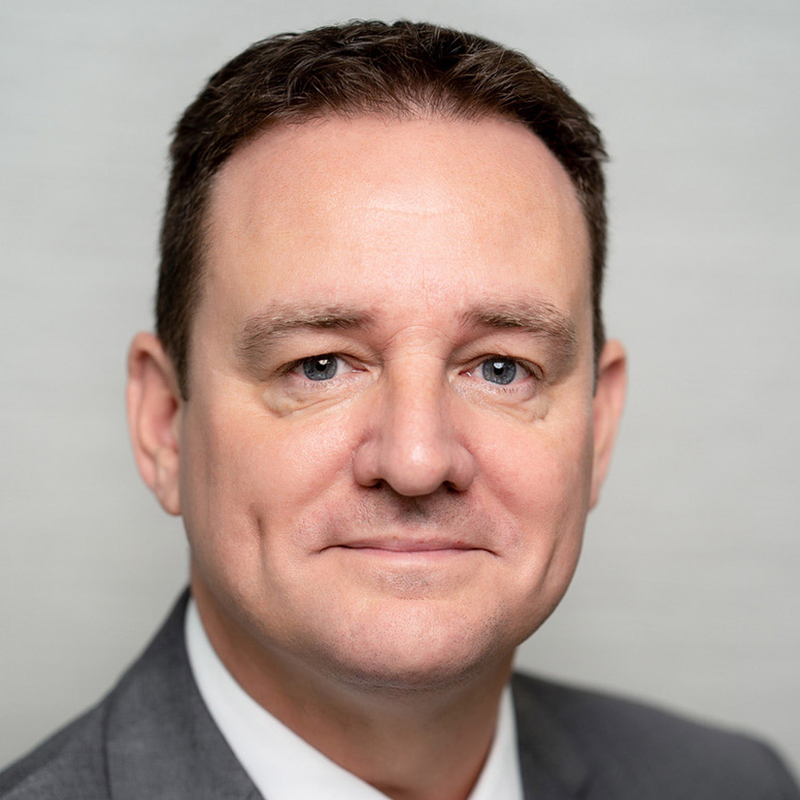 Andrew Johnson - ACSI
Senior Financial Consultant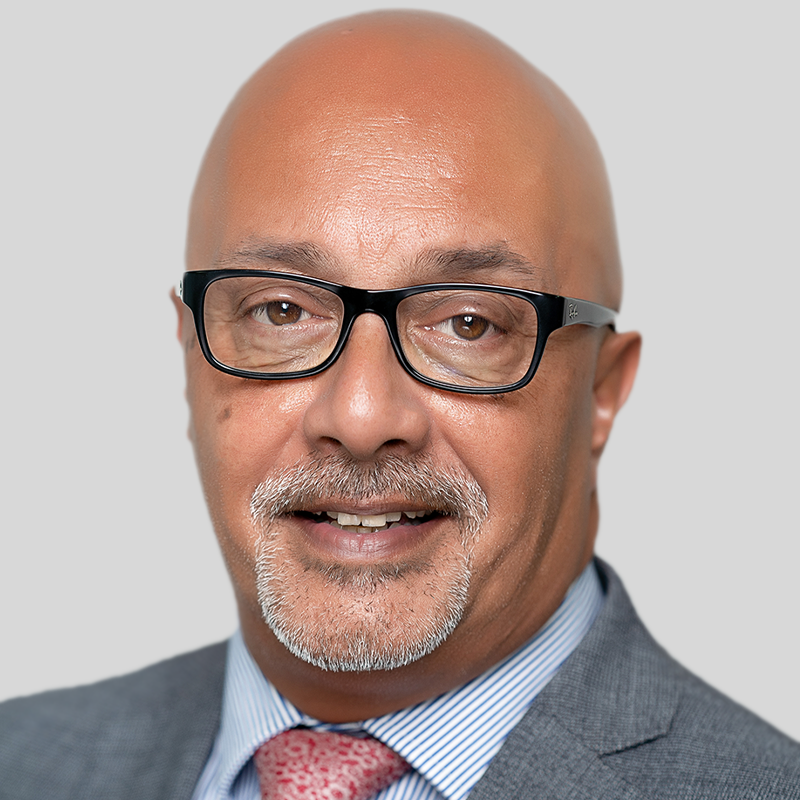 Maurice Cassan - ACSI
Financial Consultant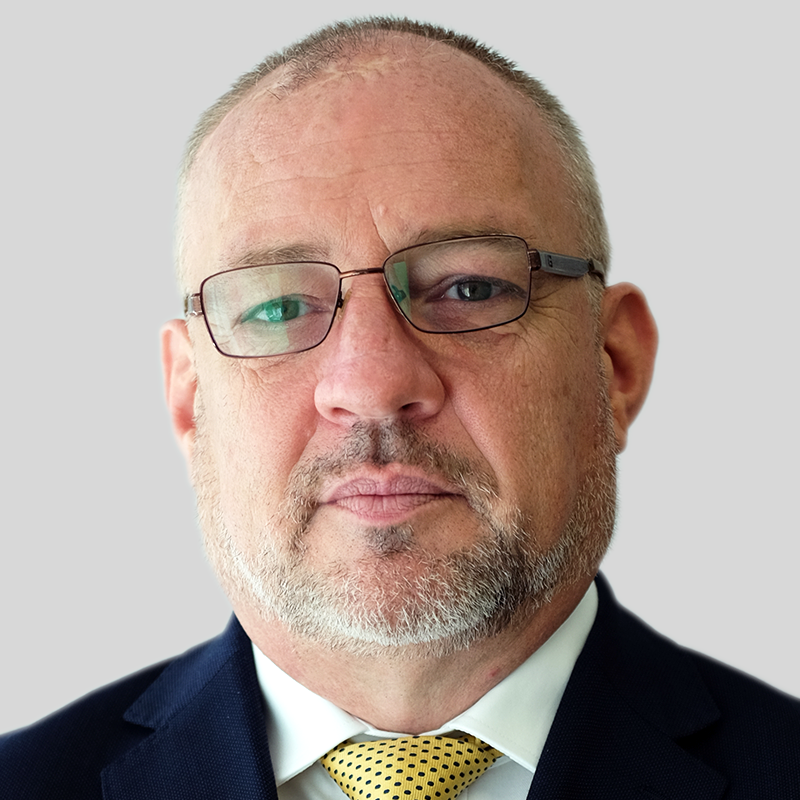 Derek King - ACSI
Senior Financial Consultant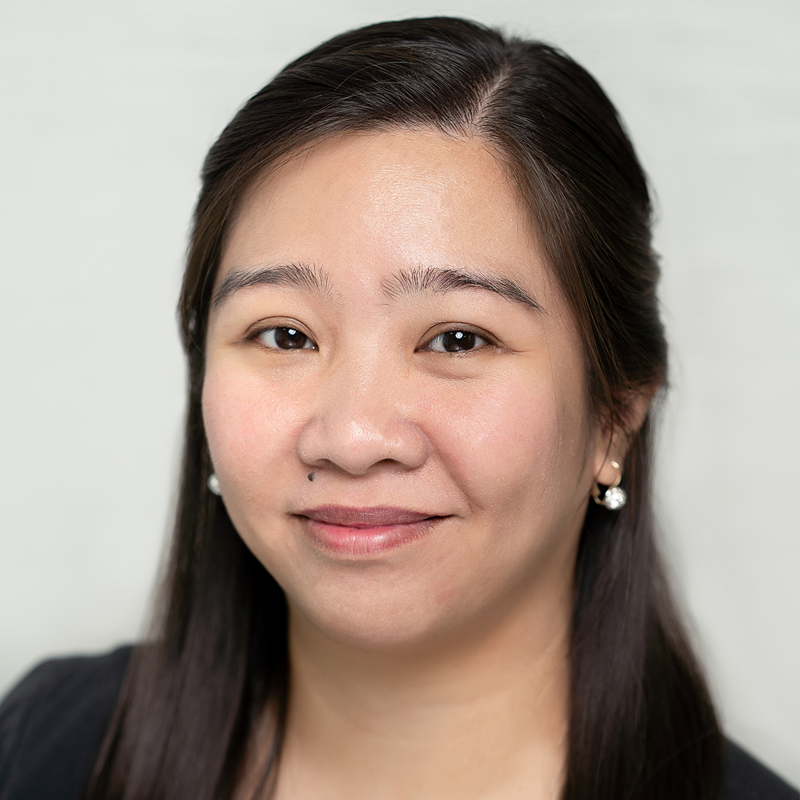 Czyrine Mabini-Retirado - AB Legal Management
Administration Manager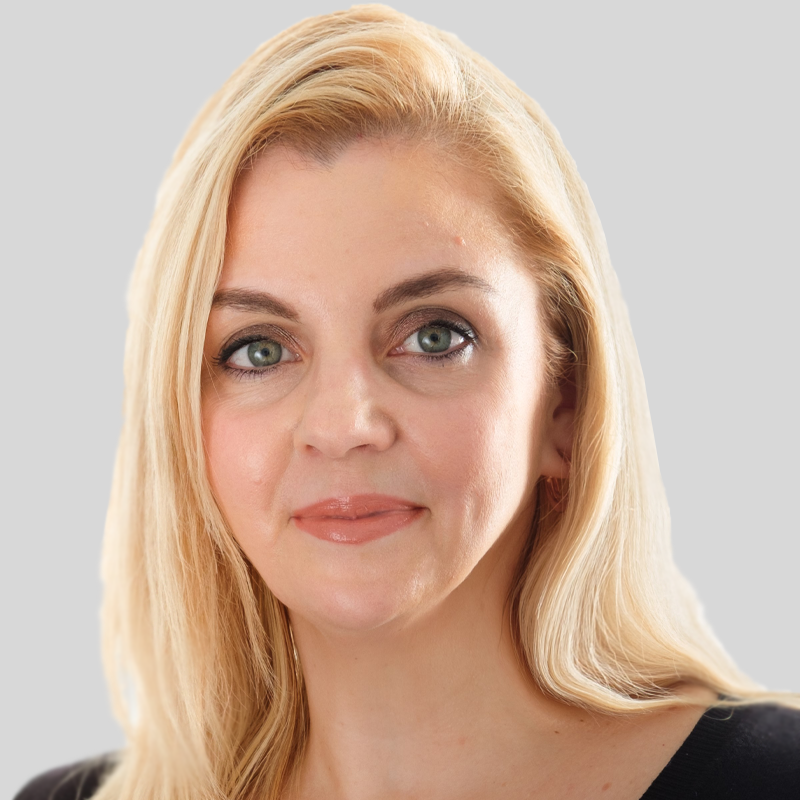 Nicolene Van Der Merwe - ACSI
Compliance Manager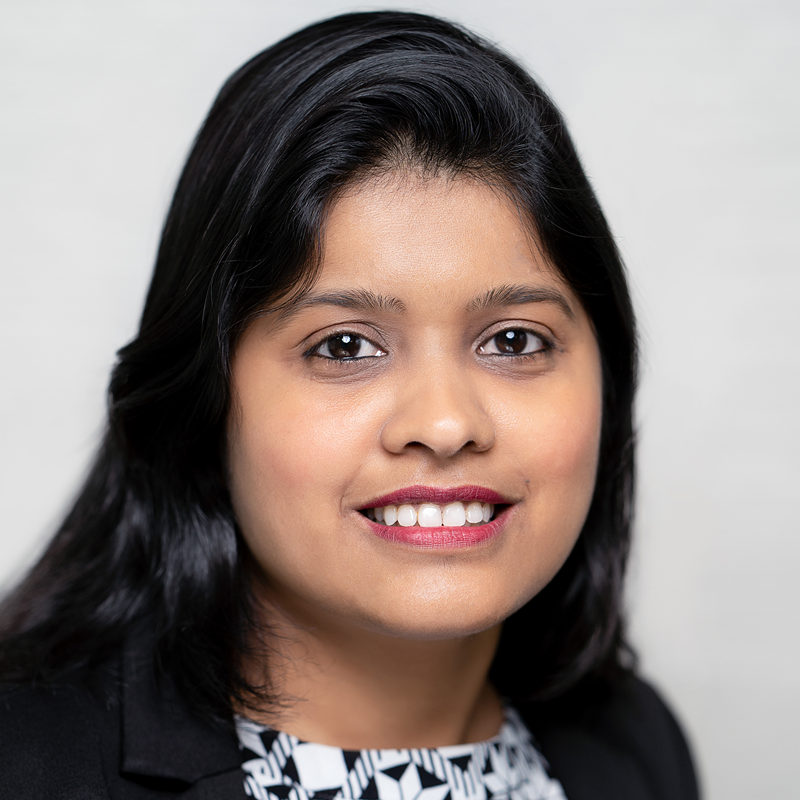 Ambika Khetawat - (Hons) ACA
Management Accountant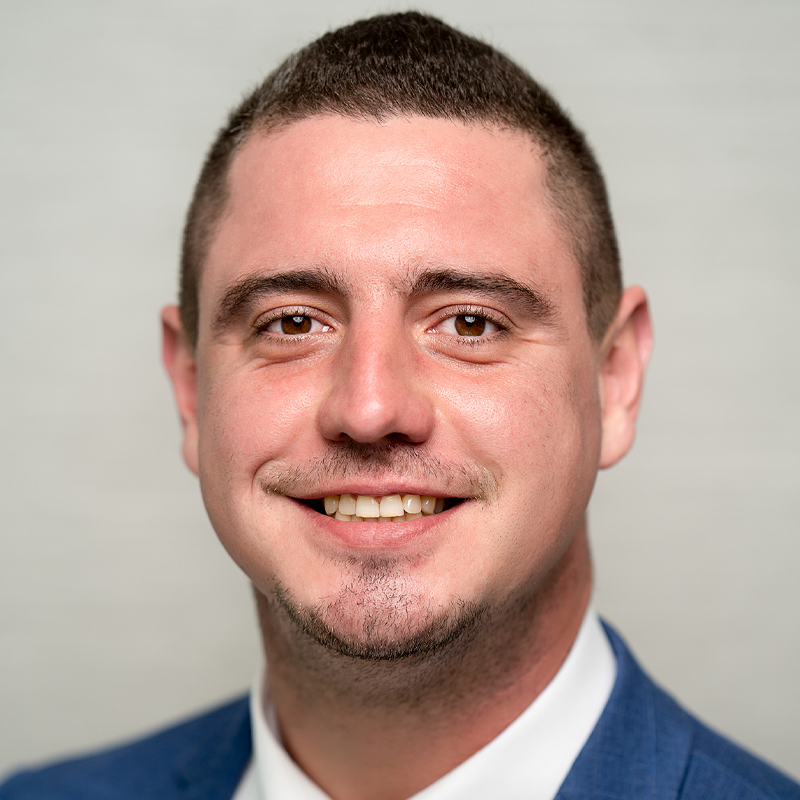 Frederick Van Heerden - Adv Dip FP
Associate of Craig Holding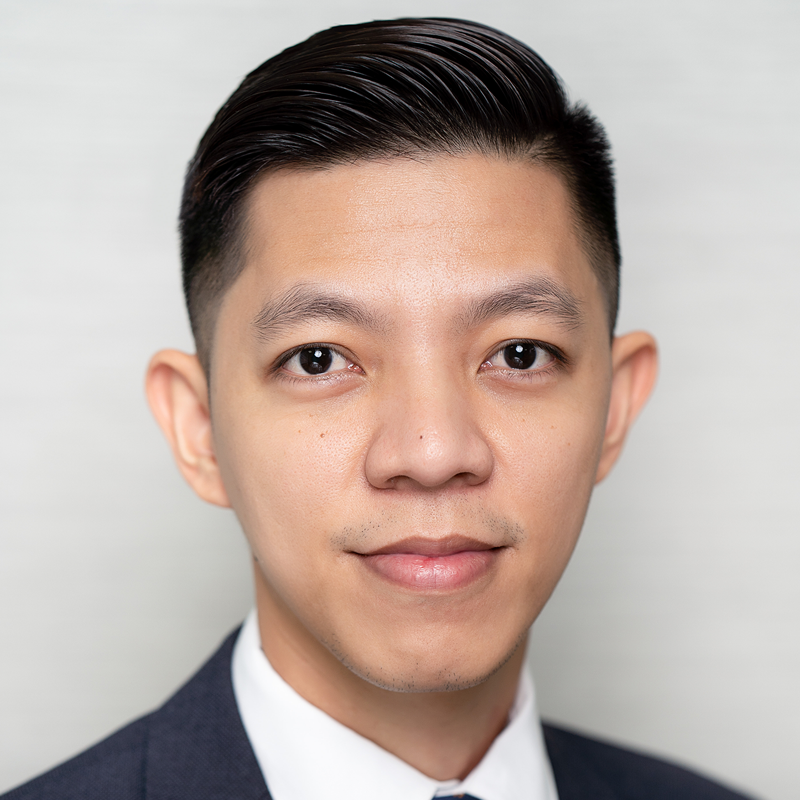 Joey Chan - BSE Mathematics
Administrator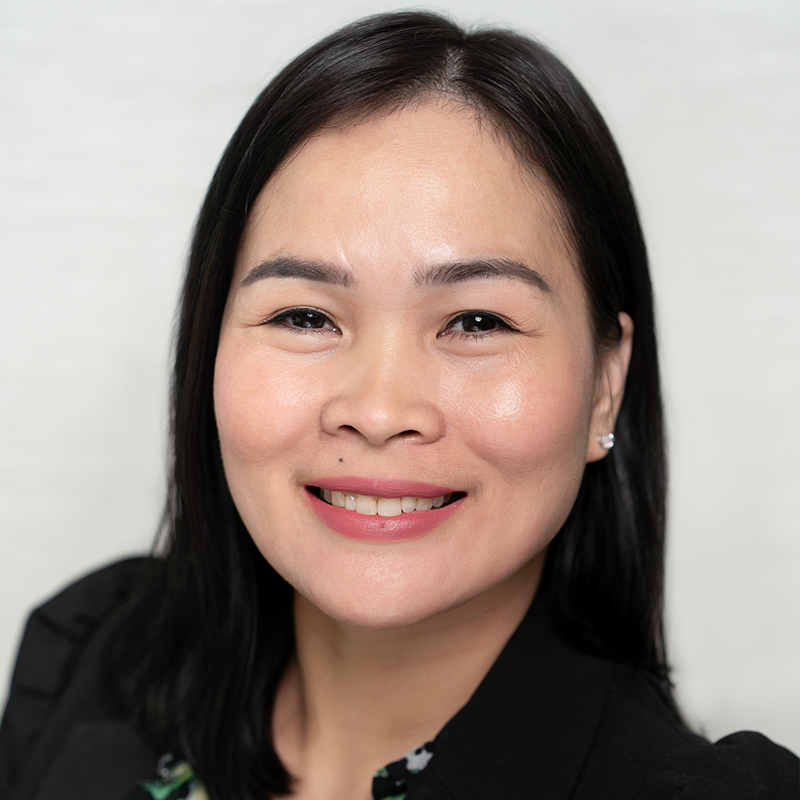 Connie Quijada - BS Applied Mathematics
Administrator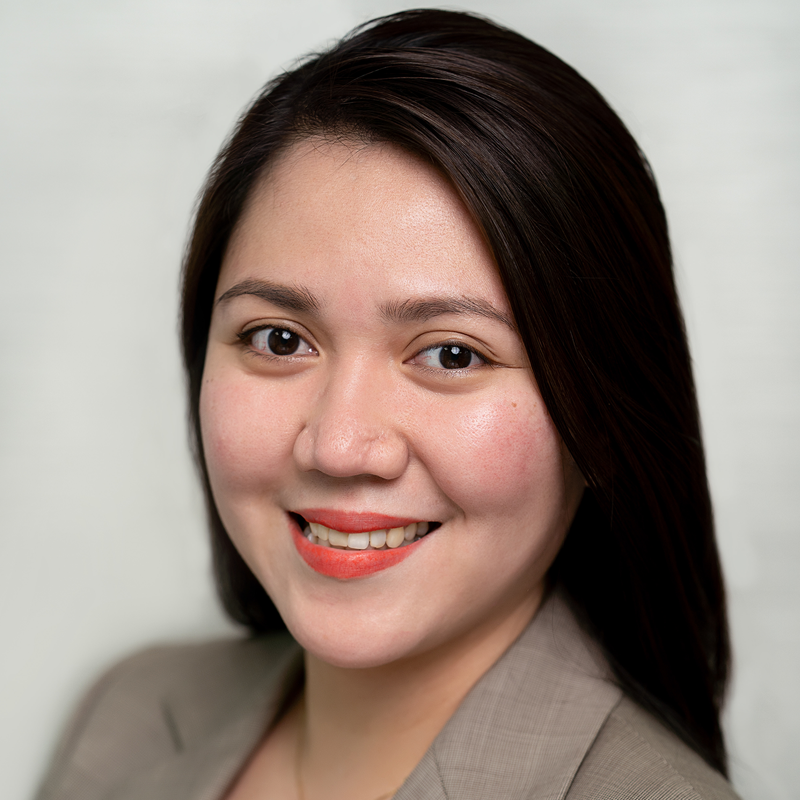 Venz Mangilog - BSE English
Executive Assistant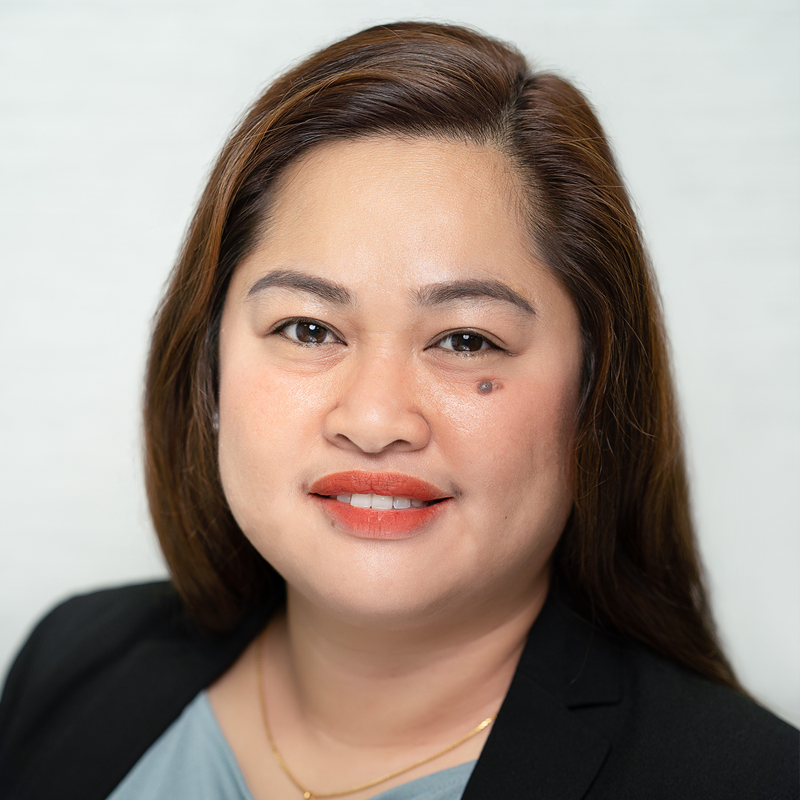 Ivy Maraon - BSC Management Accounting
Executive Assistant