HELPING OUR CLIENTS
to invest in what counts
At Abacus we are dedicated to helping our clients realise their financial objectives. We work with people like you, planning your goals for life in the UAE and beyond. We implement your plans with award-winning investment management solutions and work with you continuously, helping your plans to adapt as your life does.
WE TYPICALLY HELP CLIENTS TO ADDRESS THESE FINANCIAL GOALS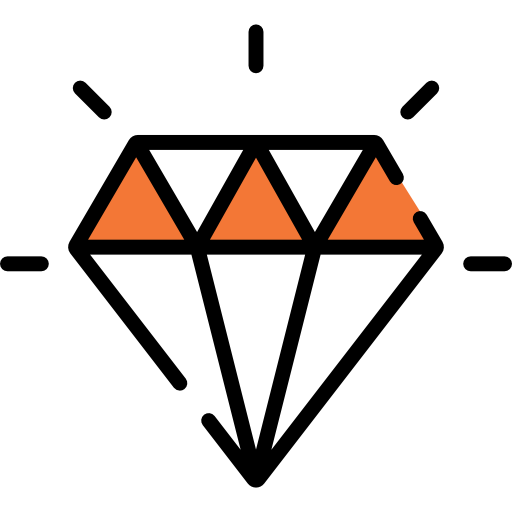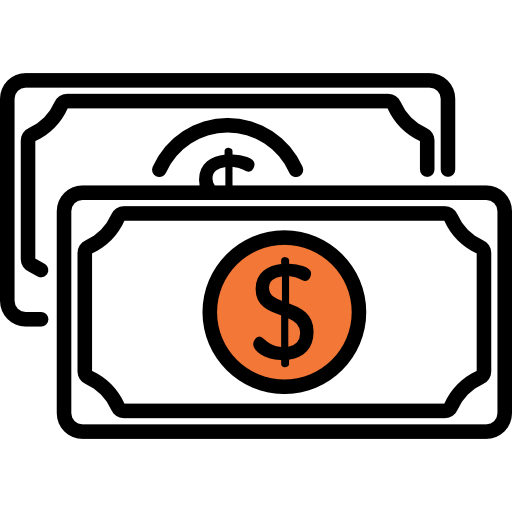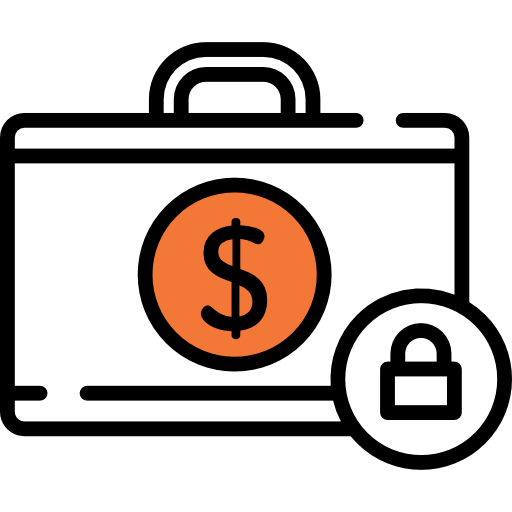 Protecting capital and existing assets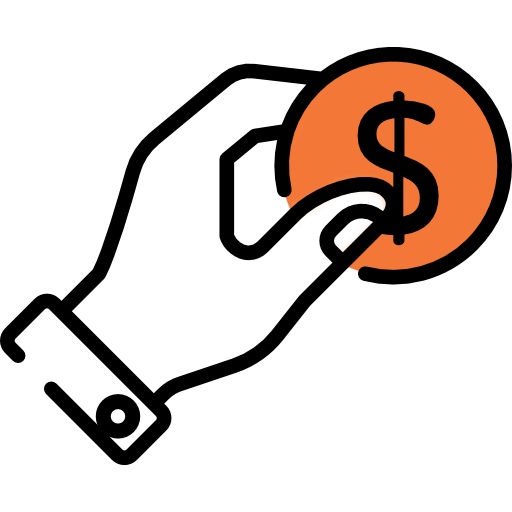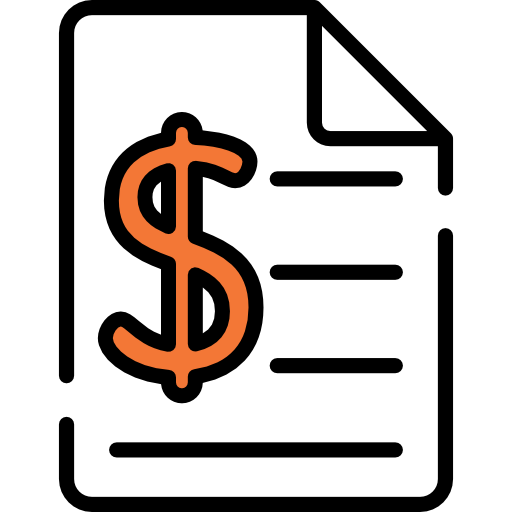 Reviewing existing financial plans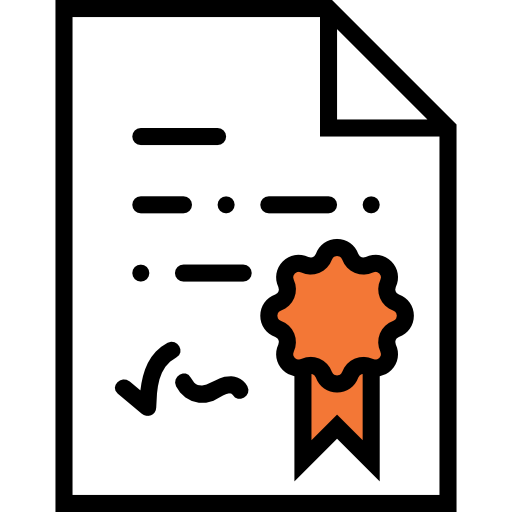 Inheritance and succession planning
Solutions from across the world of investments
By collaborating with our clients, we have developed our own range of innovative investment management solutions, with unique features, low charges and high service standards.
Where we do not have a solution in-house, we are able to source products from the entire marketplace and our advice is always bespoke to the client's needs, impartial and cost effective.
A fruitful long-term relationship
It's not enough to create a financial plan, set up some products and forget about it. Life changes and your plan must adapt too. We review your circumstances, the plan and your portfolio at least annually, making changes as required.
We monitor your investment portfolio throughout the year and make sure it stays in line with your stated risk profile and strategic asset allocation, either suggesting or executing changes, depending on which type of portfolio you have with us.
Your adviser and the team that support them, are available to you via telephone and email, to be your first response for any queries or concerns you might have.
We are able to work in concert with any other professional advisers you have, making sure your overall strategy is understood by your entire team and executed in a cohesive way.
We stay in touch with essential advisory alerts to make sure we keep you informed and critically explain what impact macro events might have on you and your plans.
We provide access to exclusive events throughout the year, introducing you to some of the professionals involved in the management of your finances and, maybe, combining that with something fun too.
READ OUR brochure to find out
more about our proposition
and commitment to clients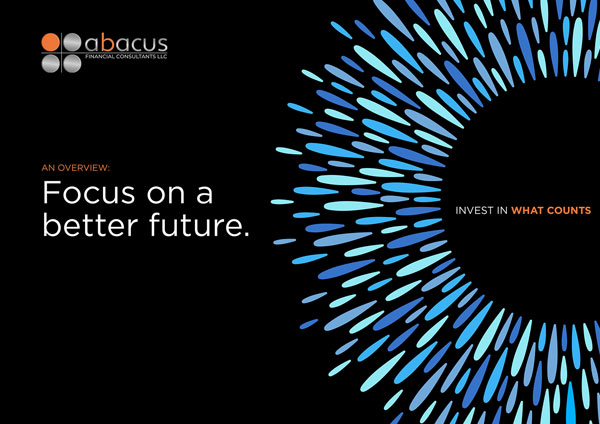 We work with people like you, to develop
and implement financial plans that consider
the lifestyle you'd like to have today and
your plans for tomorrow.
We have been continuously recognised as a leading international financial advisory practice. Our client service awards are something we are particularly proud of, as our clients' satisfaction is our primary measure of success.