Working with you to help realise your ideal financial future.
Abacus Financial Consultants is a holistic financial planning firm, specialising in Lifestyle Financial Planning, Investment Planning and Retirement Planning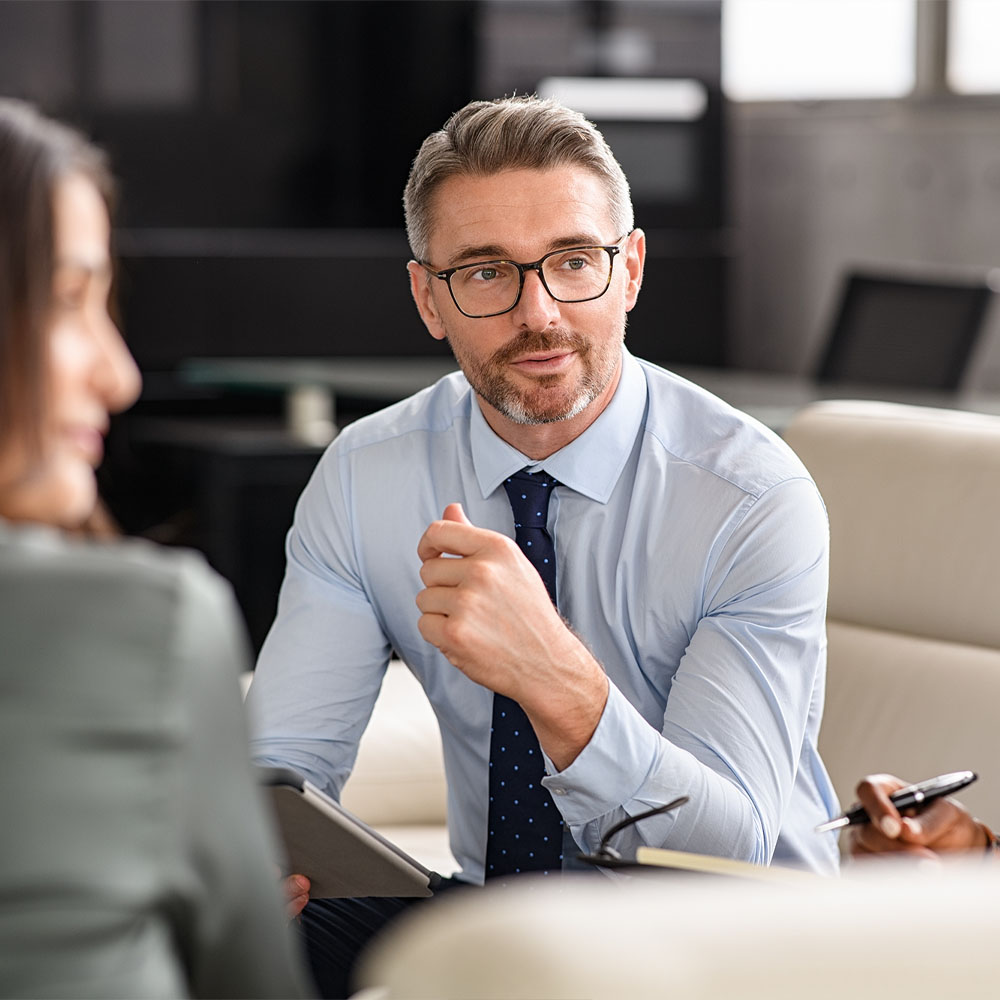 FINANCIAL PLANNING FOR EXPATS
If you're an expat living and working in the UAE and looking for help with your finances, you've found the right firm. We are a privately owned, independent firm of financial advisors, specialising in financial planning and investment. We help our clients to build, preserve and pass on their wealth over time.
You're living and working in a low-tax, high-cost environment and you can't really know how long for. We help people like you to balance today's spending with your future financial requirements, helping you accumulate wealth and increase your options and your freedom at the same time.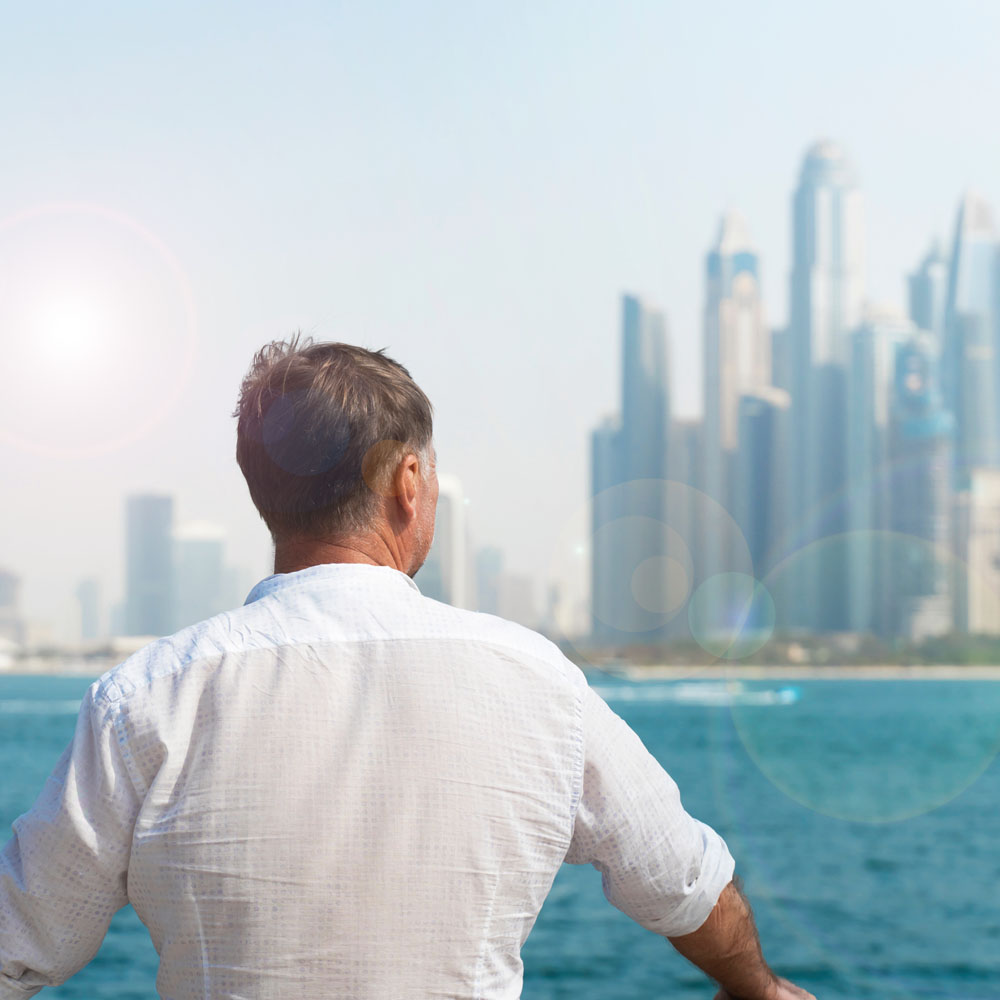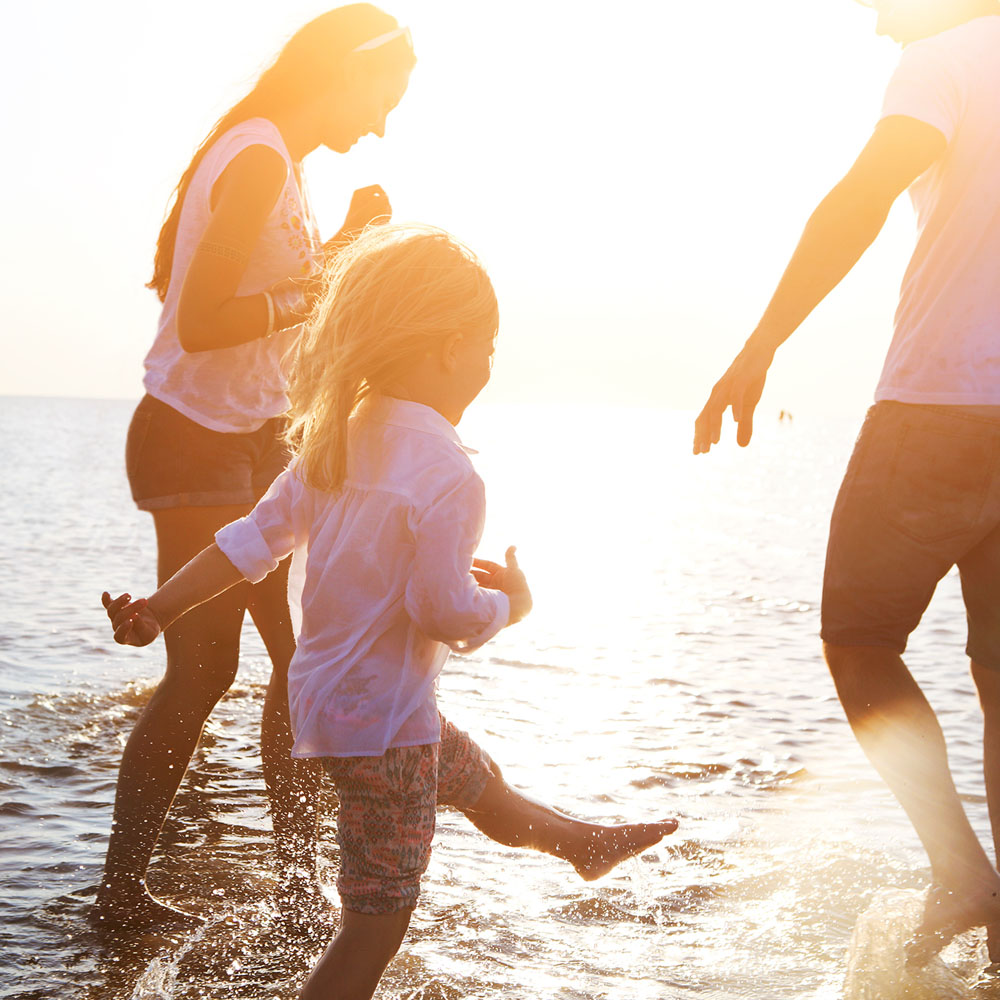 We take time to understand you and your family – who you are, what makes you tick and what your goals and plans are. We are then able to create a portfolio of investments for you and help you manage your wealth on the way to achieving your goals.
SIMPLICITY IS SOPHISTICATION
We've refined our service proposition over many years, guided by the needs of people like you. The scope of our work together, depends entirely on the complexity of your circumstances.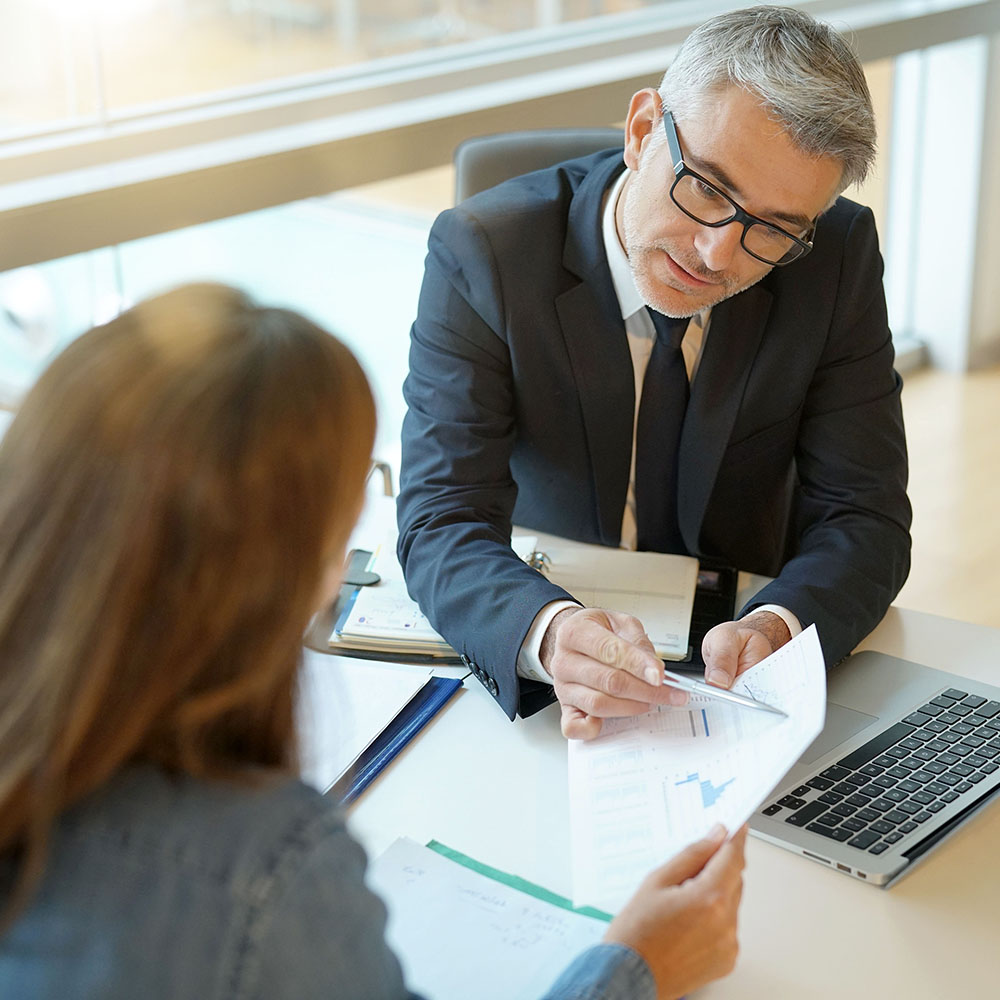 We spend all our time working with clients and keeping our knowledge up to date. Our advisers regularly capture their experience and share key insights in our blog. Free to you and hopefully useful.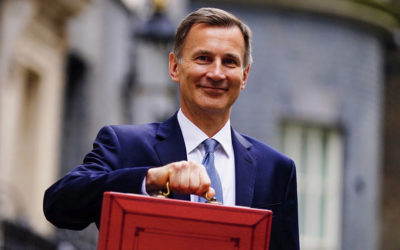 The UK's 2023 Autumn Statement has unveiled a roadmap that will shape the economic landscape for the coming months. We recognise the importance of staying ahead of these changes to ensure optimal outcomes for our clients.
read more
Here's a sample of our most recent awards, many of which are repeat wins. Our biggest reward however, is that our clients stay with us over many years.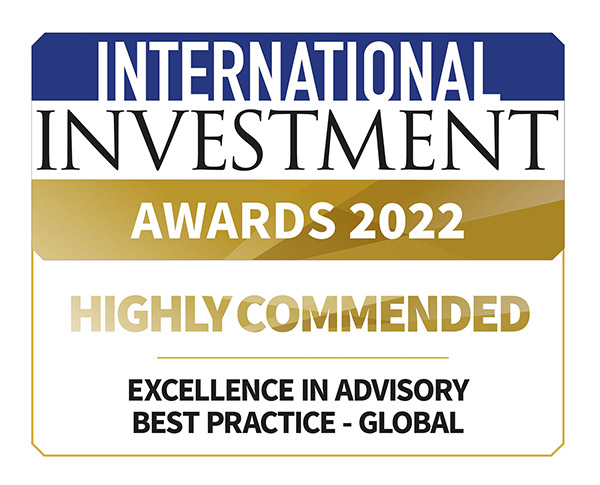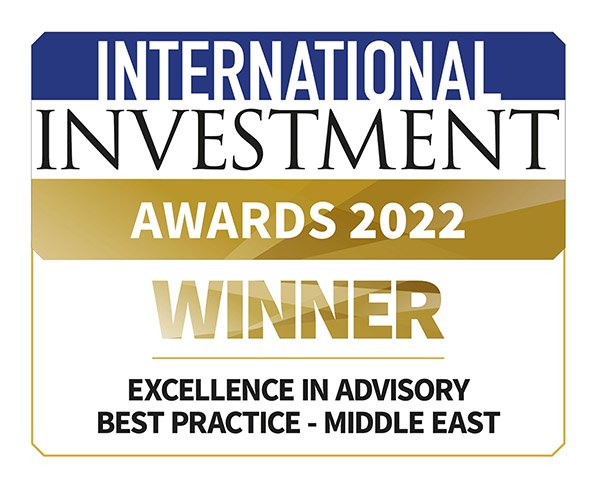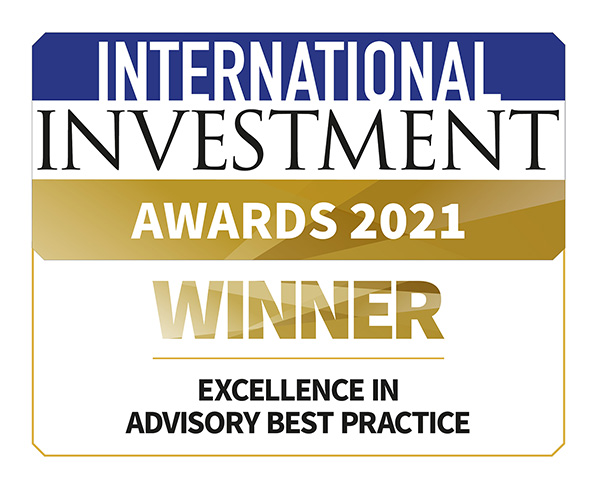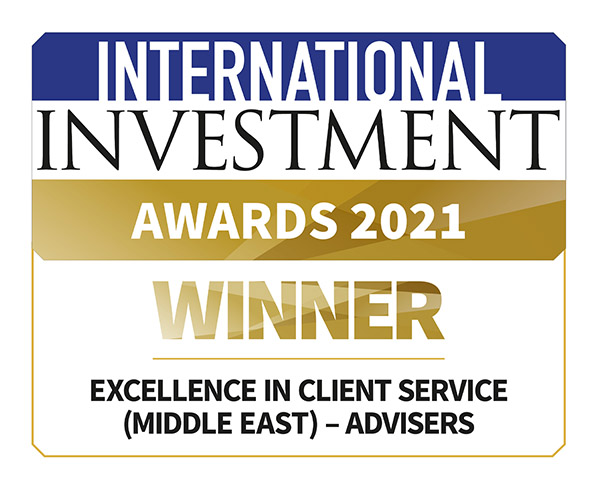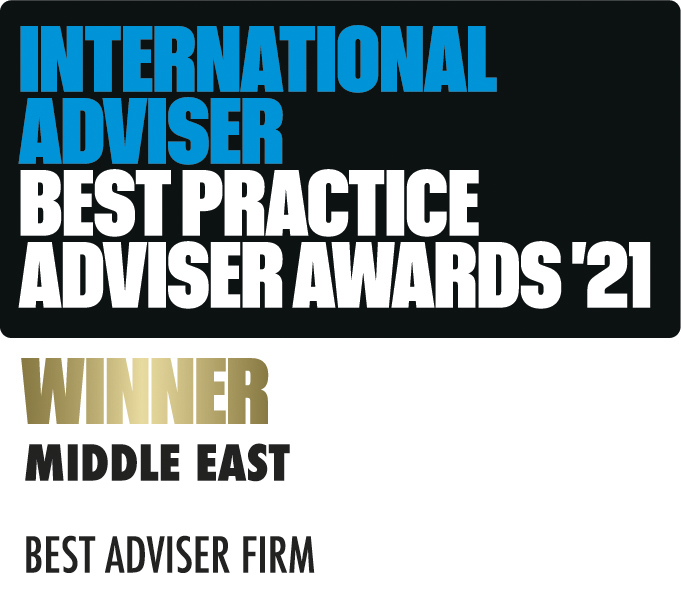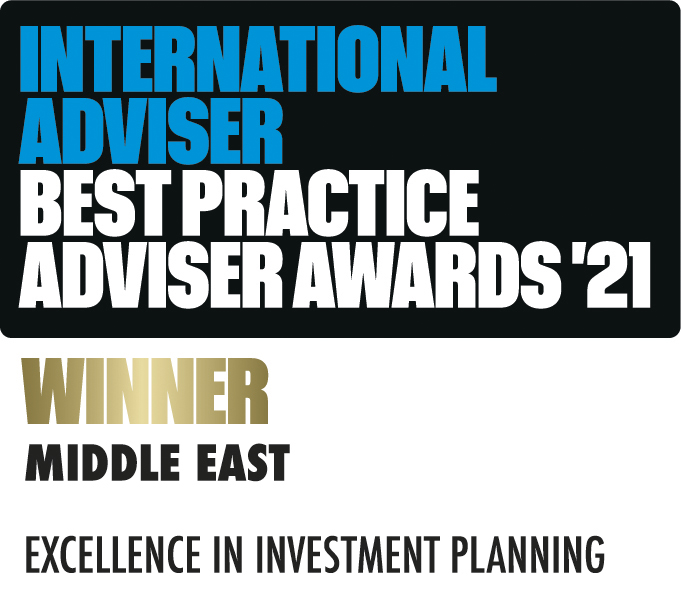 the power of financial planning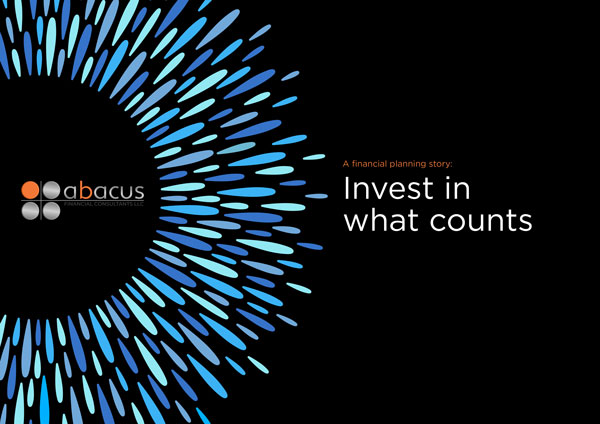 Follow one of our clients as he navigates the highs and lows of expat life in Dubai, on his way to financial independence.