AWARD WINNING FINANCIAL PLANNING ADVICE
HELPING OUR CLIENTS ACHIEVE FINANCIAL PEACE OF MIND
The economic climate created by the financial crisis in 2008 led to more aggressive strategies from financial advisers, often leading to poor investment decisions and low client confidence.
Abacus was specifically created to restore this imbalance and rebuild credibility in the financial advice sector.
Backed by many years of experience, we put our client's financial interests at the heart of what we do and how we do it.
efficient financial planning, which means that we help our clients with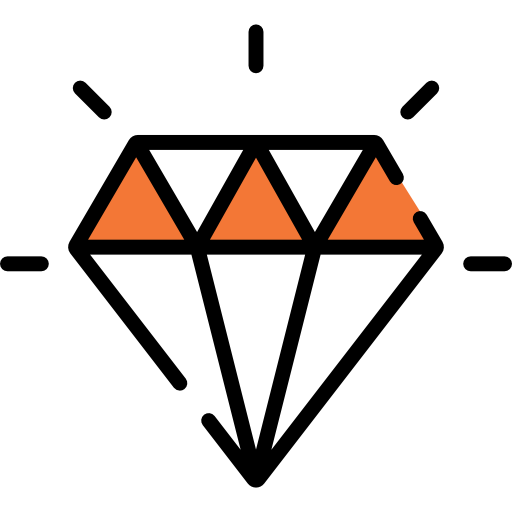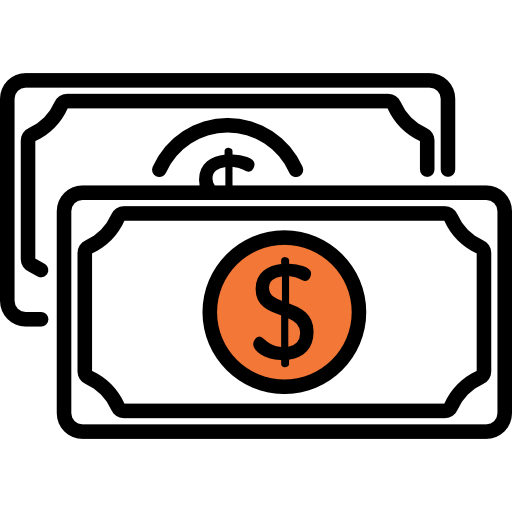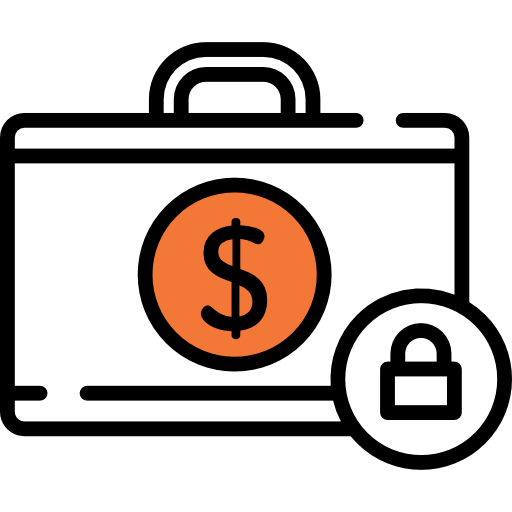 Protecting capital and existing assets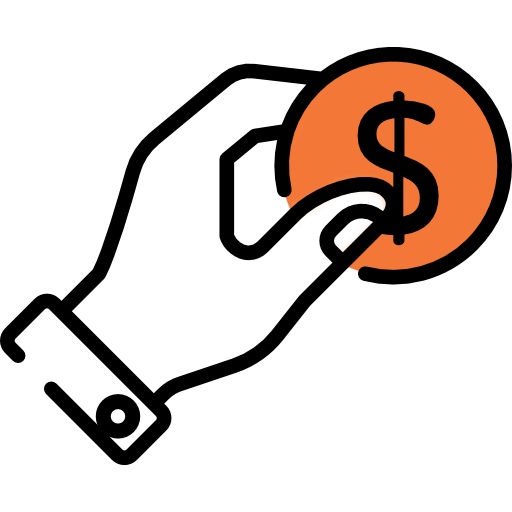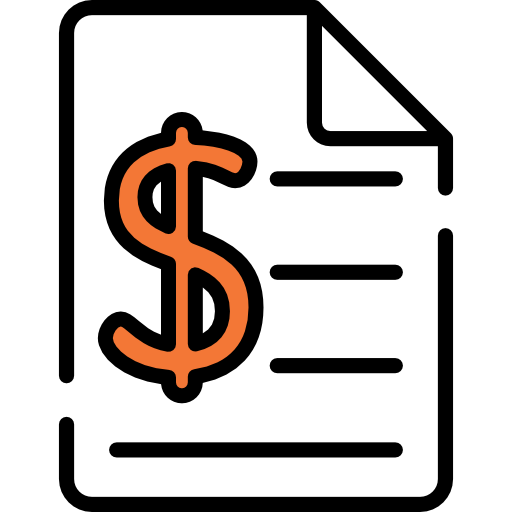 Reviewing existing financial plans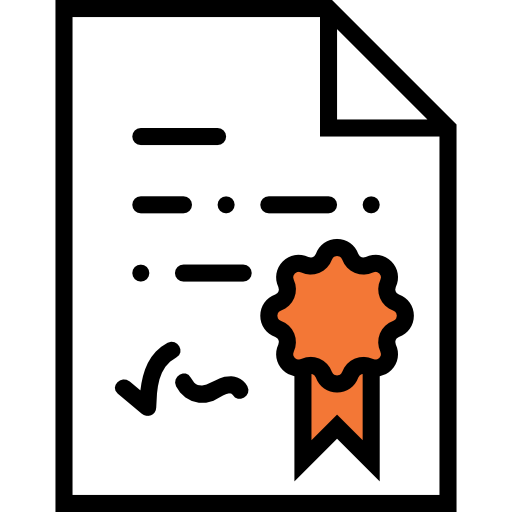 Inheritance and succession planning
Through THE management of the following investment services
We are delighted to be able to offer our clients access to unique solutions. We believe this innovative approach to financial planning is of benefit to our clients, in that we future-proof them.
Our corporate principles include making sure we provide all clients with a quality advice process and pride ourselves on our team of qualified and experienced advisers knowing that we have a duty of care for our clients and their wealth.
WE ARE PROUD TO OFFER OUR CLIENTS AN AWARD-WINNING SERVICE