In 2017 we designed, developed and launched our own savings product for the offshore investment market.
We needed a better solution for our clients who saved regularly. One with less structure and a greater amount of the client's money getting invested. The result is our 321 account, a simple savings plan with no fixed term, no surrender penalties or excessive charges.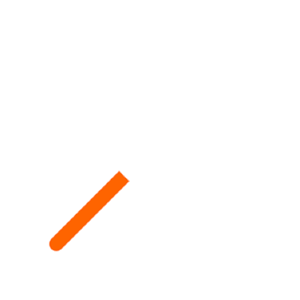 No hidden fees or charges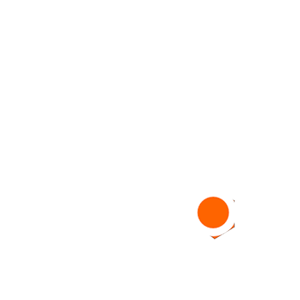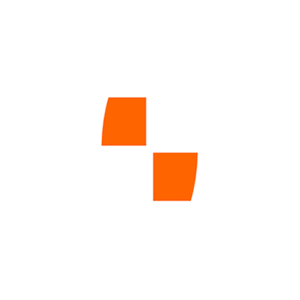 A globally portable account you can take with you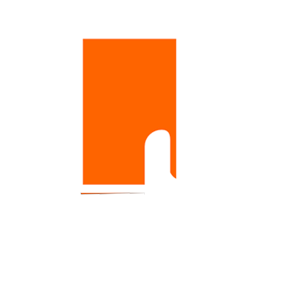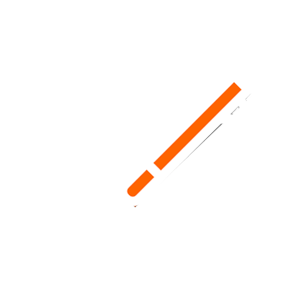 Access to your capital at no cost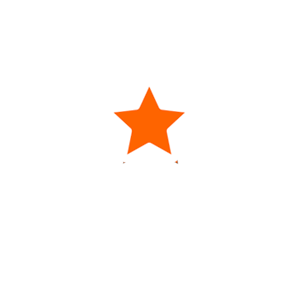 Access to an award winning discretionary investment service
The 321 account represents a new generation of offshore savings product. In October 2020, the UAE Insurance Authority confirmed a change in legislation (known as Bod 49) and we are delighted to see that we are both in line with this new regulation, and way ahead of it too.
learn more about the
321 account
READ OUR guide TO understand the key features and benefits of our 321 account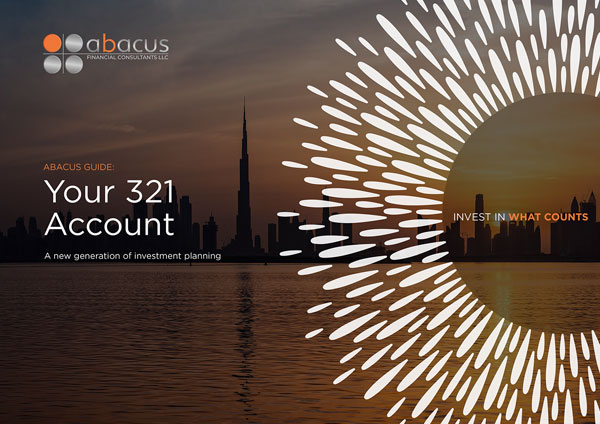 Take a closer look and find out why the 321 Account is unlike any other regular investment or contractual savings plan commonly offered in the international market.