Early in 2017, Abacus set about designing and building an in-house investment account, which we wanted to be truly revolutionary to the market.
Our focus was simply to enhance the quality of investment management, whilst reducing client costs and providing a longer-term professional advisory service. This resulted in us creating a truly transparent account with: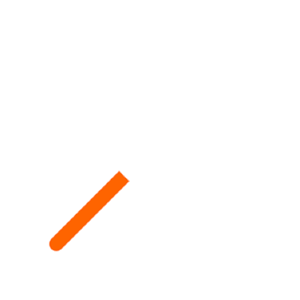 No hidden fees or charges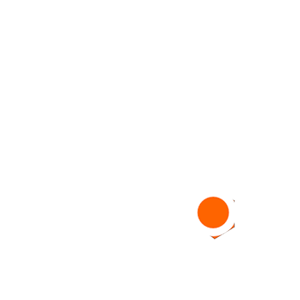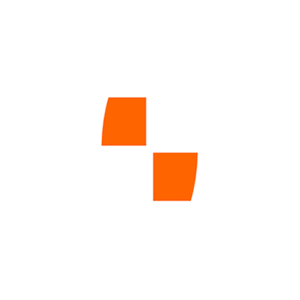 A globally portable account you can take with you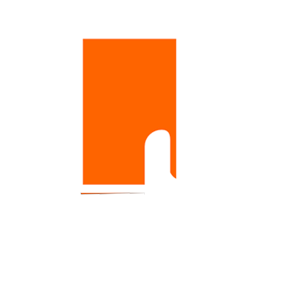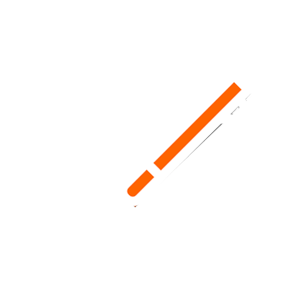 Access to your capital at no cost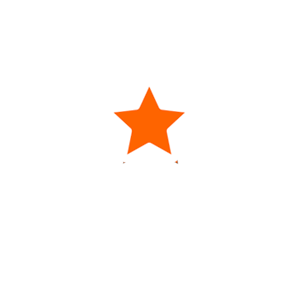 Access to an award winning discretionary investment service
We believe our 321 Account represents a new generation in responsible offshore investment planning.
To know more about investing in the Abacus 321 Account and the flexibility it can provide, please contact us today.